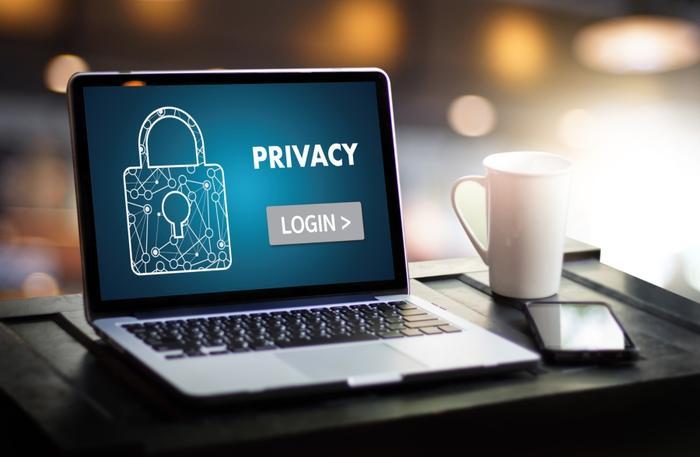 A coalition of consumer groups is petitioning the Federal Trade Commission (FTC) to launch a wide-ranging investigation into how large technology and media companies interact with children.
In a letter obtained by CNBC, the coalition asks the FTC to use its subpoena power to require these companies to reveal how they target children and collect their data. The American Academy of Pediatrics (AAP) is also expressing concern about how children's interaction with technology and digital media is affecting their health.
AAP President Dr. Kyle Yasuda says the group is especially concerned since digital technology is evolving at such a rapid pace. In a statement, Yasuda said the public needs a better understanding of how tech companies engage with children and how that engagement affects their development.
It's just the latest pushback against "Big Tech" as lawmakers, regulators, and thought leaders have expressed growing concern about the outsized role that many of these companies play in American life.
Growing concern
Facebook executives have testified before Congress several times in the last 18 months to address everything from privacy issues to its business model. In January, Facebook was accused of tricking children into spending their parents' money on free-to-play games.
In June, Facebook revealed that a flaw in its Messenger Kids app allowed children to chat with unauthorized users. The platform said it was a technical glitch that had been addressed.
A year ago, researchers at the University of Michigan reported that there was generally very little oversight at home when children were using devices. They said parents were more focused on helping children operate the devices than monitoring how they were being used.
"One of the most challenging aspects of parenting today is being aware of what children are exposed to online, particularly content delivered via mobile devices," lead researcher Sarah Domoff said at the time.
Just this week, TikTok, a social media app popular with teenagers, was the subject of a lawsuit over the way it handles data. The complaint accuses TikTok and its Chinese parent company ByteDance of stealing user information without consent and transferring the data to Chinese servers. 
Strengthening protections
Against that backdrop, groups like Campaign for a Commercial-Free Childhood (CCFC) are pushing federal regulators to get involved by investigating how tech companies interact with children.
"Google and other industry players want to weaken the Children's Online Privacy Protection Act (COPPA) so that they can keep collecting kids' sensitive data for manipulative personalized marketing," the group said in a statement on its website. "This essential law must not be weakened – it  empowers parents to protect their children's privacy, restricts what data can be collected from kids, and limits how that data can be used."
COPPA is currently being reviewed by the FTC. It requires, among other things, that companies get a parent's consent before collecting any data from children under the age of 13.