---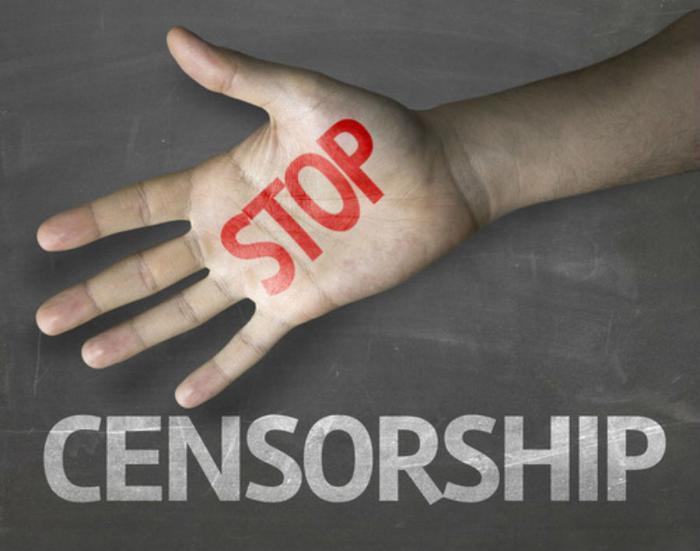 As social media continues to flourish in the Internet Age, many consumers are beginning to first hear about news through their online accounts. First-hand accounts of incidents straight from the people who witnessed them can be very powerful, but many worry whether some of these accounts are being censored.
That's the case for over 70 rights groups that reportedly asked Facebook on Monday to clarify its policies for removing content. The groups allege that the social media giant has repeatedly acquiesced to governments and agencies that ask it to block user content and posts that show human rights violations.
They cite recent examples, in which the company blocked content showcasing police violence and Vietnam imagery, as well as the suspension of two accounts belonging to Palestinian journalists. The groups say that this kind of censorship is dangerous because it deprives people of news from the source.
"News is not just getting shared on Facebook: it's getting broken there. .  . When the most vulnerable members of society turn to your platform to document and share experiences of injustice, Facebook is morally obligated to protect that speech," the groups said in a letter.
Preventing censorship
The letter goes on to say that censoring content not only prevents the spread of news, but perpetuates the injustices that many posts seek to expose. The groups say that blocking content related to police brutality "sets a dangerous precedent that further hurts and silences marginalized communities, particularly communities of color."
In particular, the groups point out the case of Korryn Gaines, whose account was deactivated by Facebook after she was fatally shot by Maryland police after an armed standoff. According to multiple sources, the deactivation occurred after Baltimore police issued an emergency request through the company's "law enforcement portal."
The groups asked Facebook to clarify its content removal policy, especially in regards to live broadcasts and journalistic material. It also asked the company to provide a platform in which users could protest the removal of content.
Facebook responds
In an announcement made later in the day, Facebook addressed the issue of content removal and said that it would be allowing more content in the future that would have been removed previously.
Senior executive Patrick Walker addressed "The Terror of War" photo – a Pulitzer Prize-winning Associated Press photo of a Vietnamese girl fleeing a napalm attack during the Vietnam War – which was blocked from the accounts of a Norwegian author and newspaper last month. He affirmed that Facebook would be doing more to make sure controversial and newsworthy material was being protected and circulated.
"We have made a number of policy changes after The Terror of War photo. We have improved our escalation process to ensure that controversial stories and images get surfaced more quickly. . . in the weeks ahead, we are going to begin allowing more items that people find newsworthy, significant or important to the public interest, even if they might otherwise violate our standards," he said.
Though he could not provide further details, Walker told Reuters that Facebook was beginning to address its guidelines for removing content so that changes can be implemented.
---