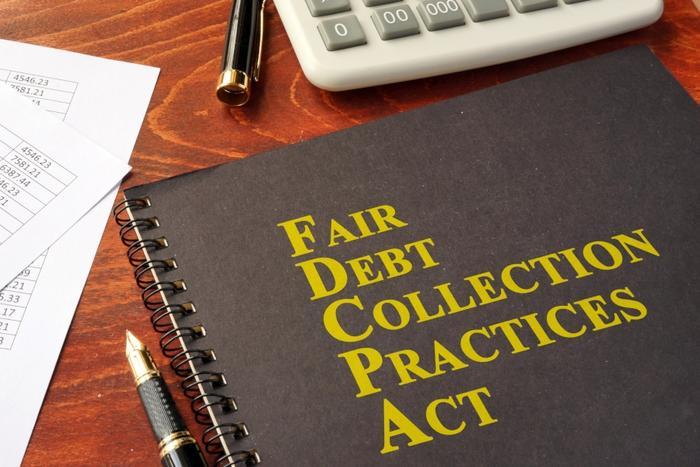 When a company racks up more than 20,000 complaints at the Consumer Financial Protection Bureau (CFPB) over a five-year period, you can imagine all sorts of alarms go off.
This week the Bureau got tired of that ringing in its ears and ordered repeat offender Portfolio Recovery Associates (PRA) to pay more than $24 million for continued allegedly illegal debt collection practices and consumer reporting violations.
PRA is one of the largest debt collectors in the nation, pulling in an estimated $183 million just two years ago through its debt collection practices. But, it's not the amount of money the company made that got CFPB's attention.
The agency says the company violated a 2015 CFPB order and engaged in other violations of law such as suing or threatening legal action against consumers without offering or possessing required documentation, and suing to collect on debt outside the statute of limitations.
The Bureau charged Portfolio Recovery Associates with failing to properly investigate and resolve consumer disputes about the company's credit reporting. The majority of those reports from the CFPB's complaint database describe attempts to collect debt not owed, no written notification about debt, incorrect information on someone's report, and questionable communication tactics.
"After getting caught red-handed in 2015, Portfolio Recovery Associates continued violating the law through intimidation, deception, and illegal debt collection tactics and lawsuits," said CFPB Director Rohit Chopra. "CFPB orders are not suggestions, and companies cannot ignore them simply because they are large or dominant in the market."
PRA responds
In an email to ConsumerAffairs, a PRA spokesperson said, "Our company was founded on the principles of treating customers with fairness and respect. We have resolved this matter with the Consumer Financial Protection Bureau (CFPB), admitting to no wrongdoing as part of this resolution, and remain committed to strict compliance with consumer protection law, and to providing the highest standards of customer service."
99.96% of ConsumerAffairs reviewers gave PRA only 1-star
You can count many ConsumerAffairs readers among those who think PRA was unfair to them – one foretelling that a day like this would come.
"They have called multiple times a day from bogus numbers, texted me, and threatened me regarding a fictitious payday loan they say I took out 14 years ago for the last 10+ years even going so far as to mail me fake legal documents requesting a settlement payment," Lisa of Morongo Valley, Calif., wrote in 2018.
Enforcement Action
Under the Consumer Financial Protection Act, the CFPB has full authority to go after any institution that it believes is violating consumer financial laws – engaging in unfair, deceptive, or abusive acts or practices. 
If entered by the court, the order against Portfolio Recovery Associates will be costly. For one thing, it would have to pay harmed consumers at least $12 million and add another $12 million penalty which would be deposited into the CFPB's victims relief fund. 
It would also be required to verify a debt that a consumer actually owes, and if it doesn't, the company can't attempt to collect the debt. It'll also have to fix its failures to properly respond to consumers by improving response time and follow-through.
The CFPB wants your help in stopping things like this
Last December, the CFPB proposed a new registry designed to help detect and deter repeat offenders like Portfolio Recovery Associates. To help the Bureau make that registry a real thing, it's asking the public to submit comments on the proposal by March 31, 2023.
If any consumer is being hassled by a debt collector, the CFPB says it can offer some help on how to protect your legal rights.