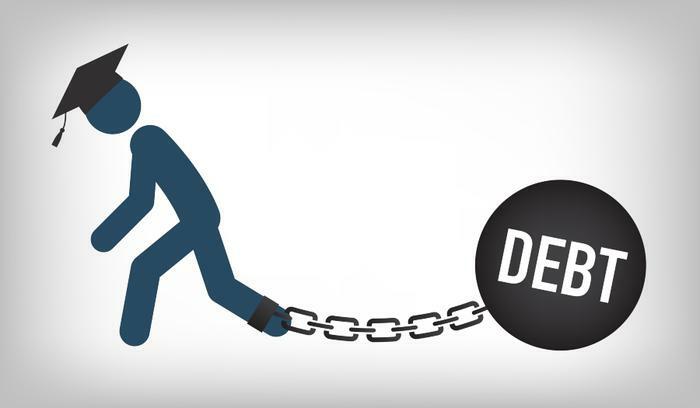 The Biden administration has begun a rollback of the Trump-era's stand on students defrauded by for-profit colleges. On Thursday, the U.S. Department of Education said it's tossing out  former Education Secretary Betsy DeVos's guidelines dealing with student loan relief and will opt for a more streamlined approach in giving borrowers full relief.
The first course of action will be to provide full debt relief to roughly 72,000 borrowers who were defrauded by Corinthian Colleges and ITT Technical Institute.
"Life changing"
A senior official in the Education Department said a review of the DeVos-era formula did not grant an "appropriate level of relief to borrowers," adding that there was "clear evidence" that they had been taken advantage of.
"Today's announcement means that tens of thousands of defrauded student loan borrowers will finally be granted the debt relief that they are legally entitled to receive," commented Chairman Robert C. "Bobby" Scott (D-VA) on the decision. 
"It has been more than four years since the Department of Education first concluded that these students had been cheated by their institutions and were deserving of full debt relief. Unfortunately, instead of simply processing loan forgiveness claims, the previous administration refused to accept the findings of its own staff and suspended action on behalf of these defrauded borrowers."
Despite a host of several congressional hearings, public pleas, court orders, and a blistering oversight report, DeVos stood pat on what Scott called a "nonsensical formula that provided only a fraction of the relief that borrowers deserved."
"For more than four years, defrauded borrowers and their families have lived under a cloud of education debt that they should not have to repay," Scott said. "This announcement is life changing for tens of thousands of people across the country."