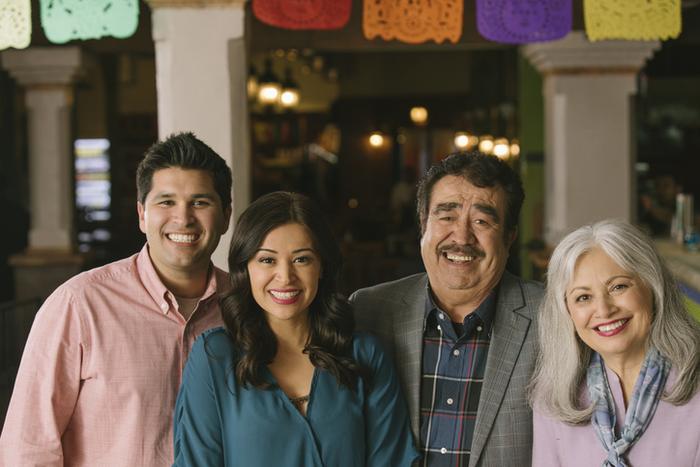 "Welcome to the First National Bank of Mom and Dad. Can I help you pay those bills you're slacking on taking care of?"
According to a new OnePoll survey done for Chartway Credit Union, more than a third of parents surveyed are still covering their adult children on rent, groceries, and utilities. Rent is the biggest loan. Almost one-quarter (24%) of millennials polled say their parents cover their rent.
But will freeloading kids pull back on their codependency? Not anytime soon.
With an average of six different bills to pay each month, most  – 72% – said they intend on taking over their obligations sometime in the next couple of years but nearly 30% said they're content with sponging off their parents until they're forced to do otherwise.
Then, there are the kids who are supporting mom and dad
Parents do have financial obligations for raising their children (about $12,000 annually per child), but members of the "sandwich generation" – people in their 30s or 40s who are not only responsible for bringing up their own children but for financially supporting their parents, are feeling some stress.
Another new survey shows that 66% of the sandwich generation are either "very stressed" (29%) or "somewhat stressed" (37%) about affording their family's financial obligations over the next 10 years. The Policygenius survey also found that more than half of the sandwich generation (52%) expect that supporting their mom and dad will cost just as much or even more than supporting their children over the next five years.
"Being a caregiver, whether for your children or parents, can be extremely stressful, especially when you're balancing it with other responsibilities and your long-term goals," Myles Ma, personal finance expert at Policygenius, said. 
"What's really surprising is how seldom people are talking about what this entails, especially with their loved ones, which could explain why many of them also don't have financial protection, like life insurance, in place."
There ain't no easy way out, as Tom Petty would say
How does a sandwich'er cope with balancing the stress of supporting both ends of the family? Nearly half said they would use Medicare.
The problem is Medicare doesn't pay for long-term care. Another major stumbling block is even if a sandwich'er helps take care of their parents' expenses, 49% of parents don't have life insurance to help financially support their loved ones after they die to help repay for what their children provided.
All's not lost, though. HumanGood says that sandwich'ers should check with their local office on aging or visit the National Council on Aging's Benefits Checkup site to find out what benefits are available. When ConsumerAffairs checked into what needs might be covered, there are several ranging from home-delivered meals to shared, non-medical transportation services.
To find your local office on aging, just do an internet search for "office on aging near me."