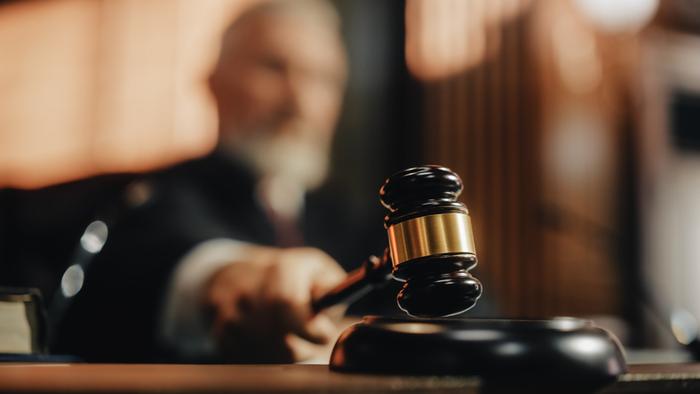 Bank of America has agreed to pay some current and former customers part of an $8 million settlement, stemming from unfair overdraft and non-sufficient funds (NSF) fees on checks. 
Plaintiffs in a class-action lawsuit claimed that Bank of America charged multiple NSF fees and overdraft fees on some of their check transactions. The plaintiffs argued that the fees were in direct violation of the bank's policies.
In recent months, Bank of America joined many other financial institutions in revising its overdraft fee policy and promised reimbursements. The plaintiffs claim they did not receive reimbursement. Present and former Bank of America customers who did not get the fees reimbursed may be eligible for compensation.
Last year Bank of America announced that it had made a sizable, customer-favoring shift for its 35 million consumer checking account holders. The bank said fees related to overdraft services declined by 90% in June and July when compared to the same period in 2021. June and July were the first two months after sweeping changes related to these services were implemented.
According to the settlement website, customers who were assessed, paid, and were not refunded the types of fees that are being challenged in this case, will receive a payment from the Settlement Fund so long as they do not opt out of the settlement. No action is required. The final hearing on the settlement is July 24, 2023.
Wells Fargo
Another bank, Wells Fargo, is also writing a big check to some of its shareholders. The bank has agreed to pay $1 billion to settle the last remaining charges related to its 2016 fake account scandal.
In 2016 the bank revealed that employees had systematically opened checking and credit card accounts in customers' names without their knowledge or consent. Critics, including Sen. Elizabeth Warren (D-Mass.), claimed the bank encouraged the practice by setting unreasonable sales goals.
In the lawsuit, the bank's shareholders contend that the bank made misleading statements about how quickly it was working to rectify the issue. The bank was hit with numerous federal and state fines that impacted the company's earnings and share price.
"Wells Fargo betrayed the trust of Rhode Island pensioners and is now rightly facing consequences because of that," said Rhode Island General Treasurer James Diossa. "I am proud that ERSRI (Employees' Retirement System of Rhode Island) stood up for its stakeholders and held Wells Fargo accountable for its misconduct, and that we achieved this historic settlement." 
The lawsuit was the result of a 2020 investigation by the House Financial Services Committee (HFSC). Both the Democratic majority and Republican minority of the HFSC released lengthy reports concluding that Wells Fargo was not in compliance with the consent orders and had not taken the steps necessary to satisfy its obligations.