---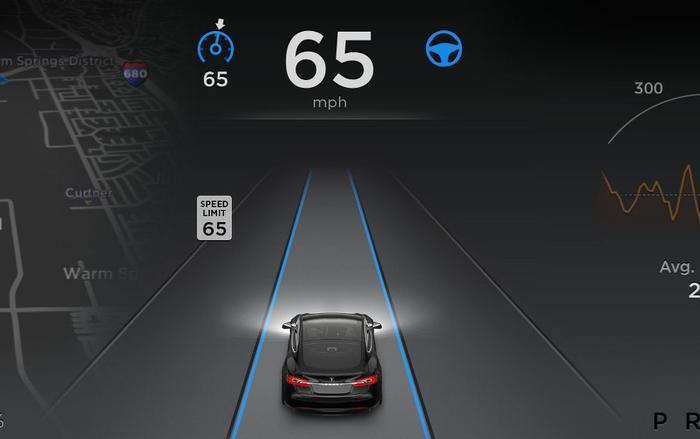 A Detroit-area man and his son-in-law survived the crash of their 2016 Tesla Model X on the Pennsylvania Turnpike last week, the second reported crash involving a Tesla in self-driving mode.
Albert Scaglione, who owns an art gallery in Southfield, Mich., said his Tesla was in Autopilot mode when it ran off the right side of the highway, hit a guardrail, then crossed over the eastbound lanes and hit the concrete median, the Detroit Free Press reported.
The car overturned and wound up upside down in the middle of the eastbound lanes, Pennsylvania State Police said, but Scaglione and his artist son-in-law Tim Yanke, survived. 
The crash follows last week's report that federal safety regulators are investigating the design of the Tesla Autopilot system following the death of an Ohio man who died in Florida when his Tesla hit a tractor-trailer while in self-driving mode.
The tractor-trailer was making a left turn in front of the Tesla and apparently was not detected either by the driver or the Autopilot system. 
The Pennsylvania Turnpike is notorious for its narrow lanes and concrete median. It's not clear whether those were factors in the Scaglione accident. State police have not yet issued a citation in the accident.  
---