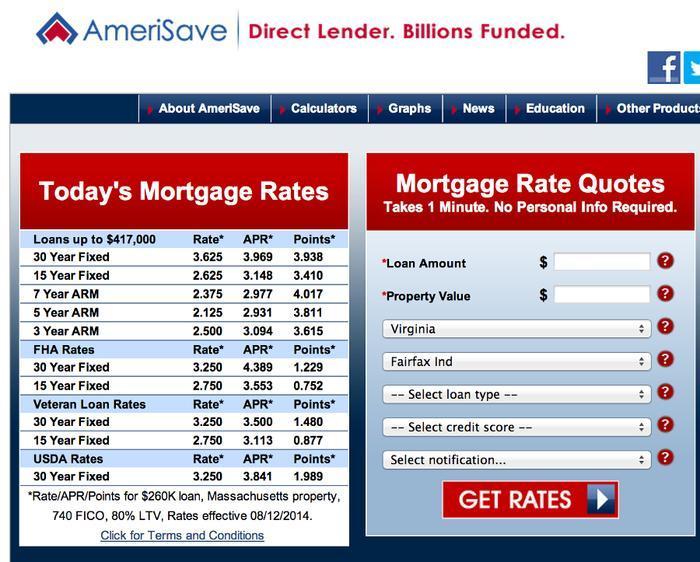 Amerisave Mortgage Corp. will pay $14.8 million in refunds to consumers taken in by what the Consumer Financial Protection Bureau (CFPB) says was a deceptive bait-and-switch mortgage-lending scheme that harmed tens of thousands of consumers. It will also pay a $4.5 million penalty.
The Bureau will administer the refunds and the amount each eligible consumer will receive will vary based on how much that consumer paid Amerisave. A third-party settlement administrator will be contacting eligible consumers once a restitution process is established.
"Amerisave lured consumers in with deceptive advertising, trapped them with costly upfront fees, and then illegally overcharged them for services from an undisclosed affiliate," said CFPB Director Richard Cordray. "By the time consumers could have discovered the advertised low rates were too good to be true, they had already committed to pay hundreds of dollars to Amerisave."
Patrick Markert, identified as the owner of both Amerisave and its affiliated Novo Appraisal Management Co., will pay a $1.5 million penalty.
The Bureau found that Amerisave lured consumers by advertising misleading interest rates, locked them in with costly up-front fees, failed to honor its advertised rates, and then illegally overcharged them for affiliated "third-party" services. 
Advertised heavily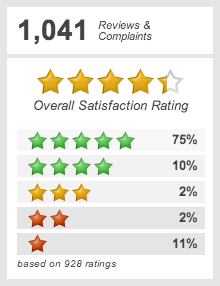 Amerisave, which operates in all 50 states, advertised its interest rates and terms heavily over the last several years, using banner ads and searchable rate tables in its Internet ads. But the Bureau charged that Amerisave posted inaccurate rates on these banner ads and rate tables.
When consumers were directed to Amerisave's own website, Amerisave gave consumers quotes based on an 800 FICO score, even where consumers had previously entered a FICO score below 800 on the third-party website that led them to Amerisave. This resulted in Amerisave offering many consumers misleadingly low quotes.
Amerisave required consumers to order and give payment authorization information for an appraisal before it would provide a Good Faith Estimate (GFE) for the mortgage, and did not tell consumers until later that the appraisal orders were being referred to its own affiliated company, Novo.
At closing, Amerisave also charged consumers for "appraisal validation" reports, without disclosing that the service was provided by its affiliate Novo, which had marked up the fees by as much as 900%.
Penalties outlined
The CFPB order requires Amerisave, Novo, and Markert to take the following actions:
· Pay $14.8 million in consumer refunds: Amerisave and Novo must provide $14.8 million in refunds to the consumers harmed by the false advertising, impermissible fees, and illegal referrals during the period covered by the order. 
· Stop advertising unavailable mortgage rates: The order requires Amerisave to ensure that it will not engage in deceptive mortgage advertising practices. Those practices include, but are not limited to, advertising unavailable rates on third-party searchable rate tables, advertising deceptive rates in its banner ads, and giving consumers mortgage quotes based on an undisclosed 800 credit score. 
· No longer charge illegal fees: Amerisave will not charge fees or make referrals to its affiliates before giving consumers the proper disclosure forms.
· Pay $6 million in fines: Amerisave will make a $4.5 million penalty payment, and Patrick Markert will make an additional $1.5 million penalty payment, to the Bureau's Civil Penalty Fund.