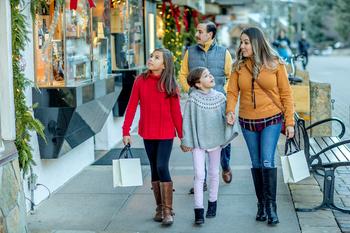 Plus, how to get your web browser to do some extra deal-driven legwork
There's been so many pre-Black Friday sales going on and so much sell-off attempted in the last few months because of overstock issues, is there anything special about Black Friday anymore?
When ConsumerAffairs went looking for the answer, the pickings were indeed slim. 
"​​All retailers are competing for attention and if there is anything left it would be a very small quantity. Most likely, if you're looking for something specific, there's nothing left," Hannah Nash, co-...