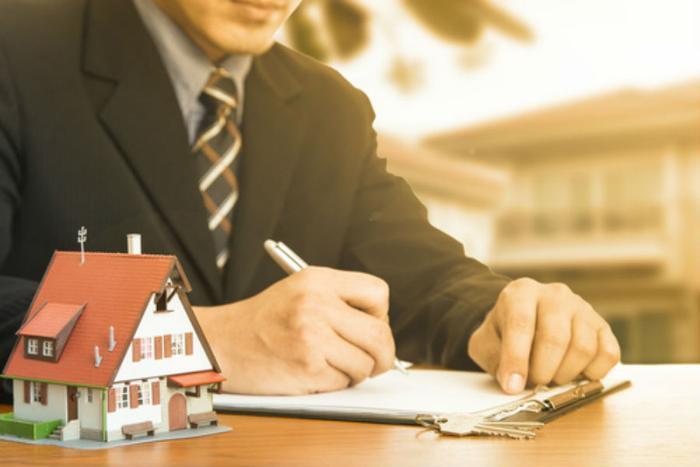 Although they might not get around to it until later in life, buying a house is still part of the plan for Millennials. The same is true for their younger counterparts.
A survey by Better Homes and Gardens Real Estate found that nearly all of Generation Z (97%) believe they will own a home in the future. But buying a house isn't considered an easy feat.
The biggest hurdle faced by one in five potential home-buyers? Saving for a down payment. That's because cobbling together a 20% down payment on a home costs more than two-thirds of the average annual income, according to Zillow.
'Major barrier'
"Saving enough cash for a down payment is a major barrier to homeownership, especially in expensive markets, where a 20 percent down payment can cost nearly $200,000," said Zillow Chief Marketing Officer Jeremy Wacksman.
In its Group Report on Consumer Housing Trends, Zillow estimates that in order to buy a median-priced home in the U.S. for $192,500, a buyer must save $38,500 in addition to any closing costs and moving expenses.
But first time buyers that meet certain criteria don't always have to scrape together a 20% down payment; the Federal Housing Administration (FHA) program requires a down payment of just 3.5% of a property's purchase price.
FHA loan requirements
FHA loans are popular with home buyers -- and ideal for Millennials -- because of their less stringent lending standards and low minimum down payment requirements.
Small, multi-family homes between one and four units are eligible for FHA financing, and borrowers even have the option to wrap closing costs into the loan.
Those with a credit score of 580 or higher qualify for a mortgage with a down payment as low as 3.5%. However, if your credit score is between 500 and 579, you must make down payments of at least 10%.
Borrowers can make the down payment using their own savings or another source of cash, whether it be a gift from a family member or a grant from a state or local government assistance program.
Lending limits for FHA loans vary by state and county. Click here to view the limits for 2017.