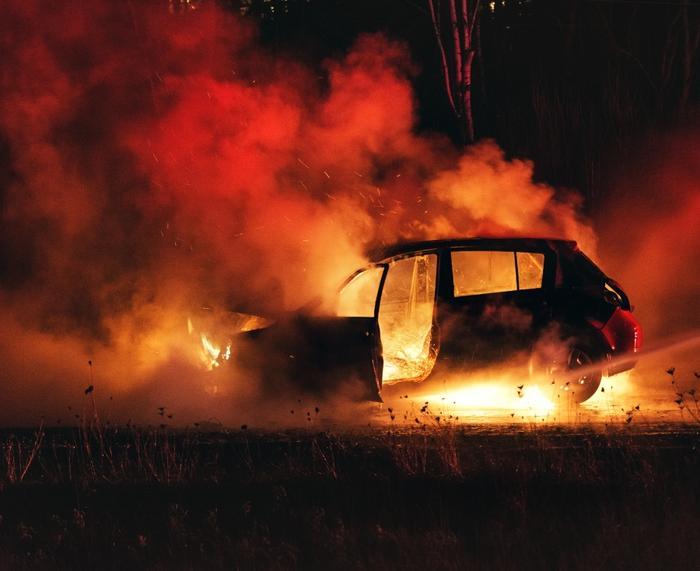 A former employee of Kia says that faulty repair work by Kia dealerships may be behind reports that certain models of the cars are catching fire without prior collisions.
According to the Center for Auto Safety, drivers have filed 276 reports describing non-collision fires in Kia or Hyundai cars. Two brands share many of the same manufacturing components because Hyundai owns a 30 percent stake in Kia. The affected models include the the 2011-2014 Kia Sorento and Optima models, the 2011-2014 Hyundai Sonata and Santa Fe models, and the 2010-2015 Kia Souls.
A former Kia employee who worked at corporate headquarters says that faulty repair work on Kia engines may be one potential cause of the non-collision fires.
According to whistle-blower Jason Vaughan, a former worker at Kia's warranty department, the situation is the most dangerous he's seen during his career.
"You've handed them [car owners] the keys to a car that could potentially start on fire and burn to the ground within 10 to 15 seconds – which you can't get out of the car that fast," Vaughan told ABC 15, a local news station in Phoenix.
Current recall not enough
At least one death has been blamed on the defect, and lawmakers and the New York Attorney General's office threatened to start an investigation last year.
Kia and Hyundai last week both announced that they would recall 150,000 cars and SUVs over fuel pump issues that could cause fires. But the Center for Auto safety says that the recall only encompasses a portion of the cars that need to be evaluated.
Vaughan says that he originally raised concerns about random fires with his bosses back in 2017, only to get pushed out of his job as retaliation. He has since filed a whistleblower lawsuit. Kia told ABC15 that it could not comment on Vaughan's departure.