---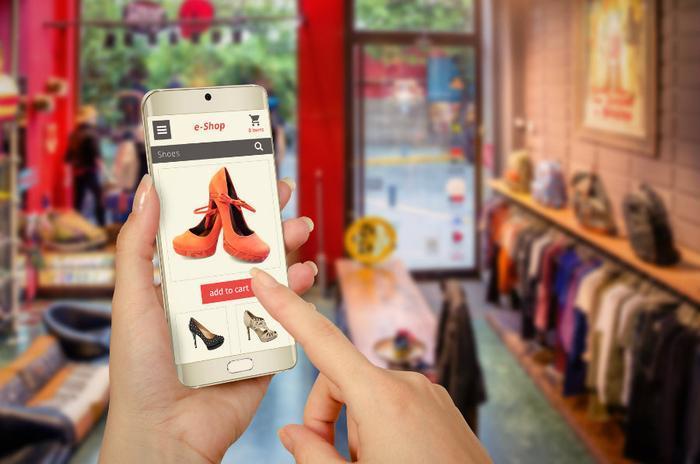 Getting a coupon on your phone while browsing in a store is one thing. Having a salesperson stroll up and address you by name is quite another, a new study finds.
The "Creepy or Cool" study, conducted by RichRelevance, found that shoppers, especially Millennials, expect to use their smartphones as part of the shopping experience, but they get a little creeped out by things like facial recognition. 
"[T]he study finds that shoppers think it is cool to get digital help finding relevant products and information – on their own terms when they choose to engage," said Diane Kegley, CMO of RichRelevance. "However, they are creeped out by digital capabilities that identify and track without a clear value offered in return."
Among the "cool" features identified by the study were:
You can scan a product on your mobile device to see product reviews and recommendations for other items you might like. Overall: 79% cool; Millennials: 84% cool
Soon after you leave the store, you receive a digital coupon for a product you looked at but didn't purchase. Overall: 52% cool; Millennials: 60% cool
When you check out, your print or email receipt includes product recommendations selected just for you.Overall: 50% cool; Millennials: 59% cool
Topping the creepy features:
 Facial recognition technology identifies you as a high value shopper and relays this information to a salesperson. Overall: 67% creepy; Millennials: 71% creepy.
A salesperson greets you by name on the store floor because your mobile phone or app signals your presence. Overall: 64% creepy; Millennials: 64% creepy.
Millennials generally had stronger opinions both pro and con and were also the most likely to say they use their phones regularly when shopping in stores.
The survey of 1,018 US consumers was conducted by RichRelevance in May 2016.
---