---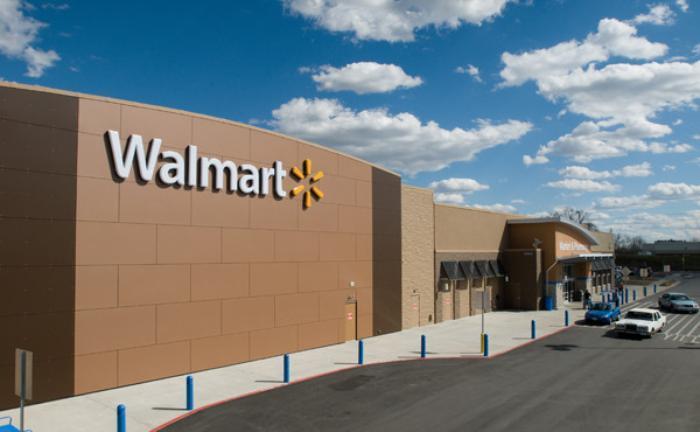 Walmart is closing 269 stores globally, 154 of them in the U.S. That sounds like a lot, but the retail giant has nearly 11,600 stores worldwide and says the closings are part of a "sharpened focus" drive.
They also spell the end of a pilot program called Walmart Express, the company's experimental smaller stores. Besides 102 Walmart Express, the closings include 23 Neighborhood Markets, 12 Supercenters, six discount centers and four Sam's Clubs. 
"Actively managing our portfolio of assets is essential to maintaining a healthy business," said Doug McMillon, president and CEO, in a news release. "Closing stores is never an easy decision, but it is necessary to keep the company strong and positioned for the future. It's important to remember that we'll open well more than 300 stores around the world next year. So we are committed to growing, but we are being disciplined about it."
Walmart said it will focus on strengthening its Supercenters and Neighborhood Markets, expandings its e-commerce busiiness and growing its Pickup service that lets customers order online and pick up at nearby stores.
Online issues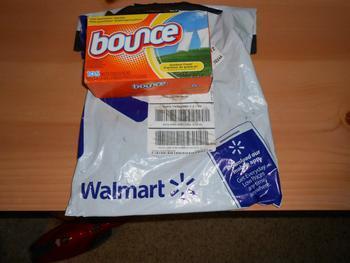 Paying attention to e-commerce sounds like a good idea, judging from recent ConsumerAffairs reviews. Take Michelle of Mckinney, Texas. She's trying to figure out how tea and dryer sheets are related.
"I ordered tea from Walmart online as they are the only ones who seem to have it now. Did not get the tea. What I got was Bounce Dryer Sheets so to say the order was screwed up is understatement, right? And in the shipping package no invoice so that's another screw-up too."
Gail of Yakima, Wash., didn't get any dryer sheets, but she didn't get anything else either, and that's the problem.
"I like to do a lot of shopping online. Trying to navigate Wal-Mart's website is the most frustrating, nerve-wracking experience ever. Constantly having to reload the page. Takes forever to navigate page to page," she said.
"Numerous times I try to access items in my cart to buy and it won't let me. Says it can't retrieve the items in my cart and to try again later. THEN I'll get emails from Wal-Mart saying I have items in my cart. 'You forgot something in your cart'. Really? I can't access it!!! So many times I just flat out gave up and bought what I needed on other websites and have been better off for it."
More Supercenters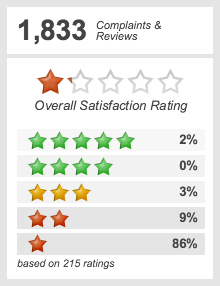 Walmart said it intends to open 50 to 60 Supercenters and 85 to 95 Neighborhood Markets in fiscal 2017, which begins Feb. 1. In the same period, Sam's Club plans to open in seven to 10 new locations. Internationally, Walmart intends to open between 200 and 240 stores during the coming year.
About 16,000 workers will be hit by the closings, about 10,000 of them in the U.S. More than 95 percent of the closed stores in the U.S. are within 10 miles on average of another Walmart, and the hope is that these associates will be placed in nearby locations, the company said.
Where that isn't possible, the company will provide 60 days of pay and, if eligible, severance, as well as resume and interview skills training. Whether with Walmart or elsewhere, the company's objective is to help all associates find their next job opportunity.
"The decision to close stores is difficult and we care about the associates who will be impacted," McMillon said. "We invested considerable time assessing our stores and clubs and don't take this lightly. We are supporting those impacted with extra pay and support, and we will take all appropriate steps to ensure they are treated well."
---