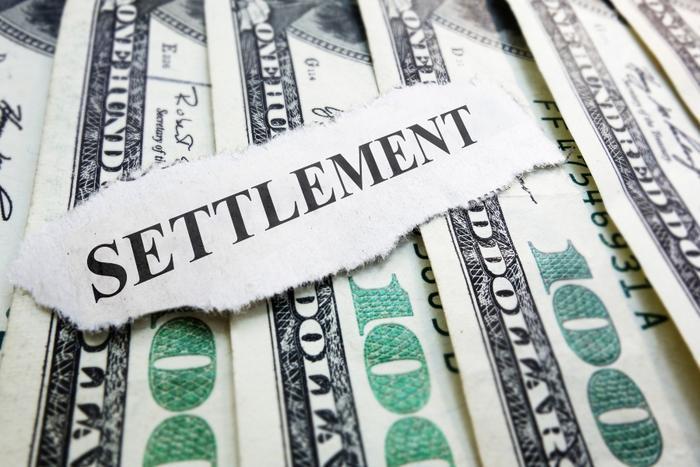 The University of Phoenix (UOP) and its parent company Apollo Education Group have reached a record $191 million settlement with the Federal Trade Commission (FTC), which accused the for-profit college of deceiving students.
As part of the settlement, students deemed to have been harmed by the school's advertising will have their student loans wiped out, with $141 million of the settlement being set aside for that purpose.
The FTC alleges that UOP sought to attract students by misrepresenting that it had relationships with large employers such as Microsoft and could help students get jobs after graduation. The agency said these ads were specifically targeted at people in the military, veterans, and military spouses.
Largest settlement against a for-profit school
UOP and Apollo Education agreed to the settlement without admitting to any wrongdoing. Under the terms of the settlement, UOP will pay $50 million to the FTC, which will be used for consumer redress. The remaining $141 million will cancel student loan debts owed by former students who enrolled during the time period covered by the settlement.
"This is the largest settlement the Commission has obtained in a case against a for-profit school," said Andrew Smith, director of the FTC's Bureau of Consumer Protection. "Students making important decisions about their education need the facts, not fantasy job opportunities that do not exist."
For-profit colleges grew rapidly in the years following the Great Recession when jobs were scarce and a college degree seemed to be the only ticket to life in the middle class. In 2015, Corinthian Colleges was fined $30 million for misrepresenting job placement rates. The action came shortly before the institution closed its doors, leaving many students with student loan debt and no degree.
The practice of touting employment connections appears to have been widespread during the last decade. In 2017, The New Century Foundation (TCF) said it had obtained data from the U.S. Department of Education showing nearly 100,000 student loan borrowers claimed that they have been defrauded or misled by federally approved colleges and universities.
Student reviews
Students posting reviews of UOP at ConsumerAffairs present a mixed picture, giving the school a rating of only two out of five stars overall. However, Pat of Wahiawa, Hawaii, gives UOP a five-star rating and says her experience has been different from a lot of the others posting reviews.
"What a lot of folks fail to understand is if you are a student, seeking employment for a specific job, you need to do some homework," Pat wrote in a ConsumerAffairs post. "I am currently a UOPX student, working on a MA in education. I called my home state DOE to ensure the degree I was seeking leads to obtaining a teaching license in the state. I spoke with teachers I know and they said I am good to go."
You can read other University of Phoenix reviews here.