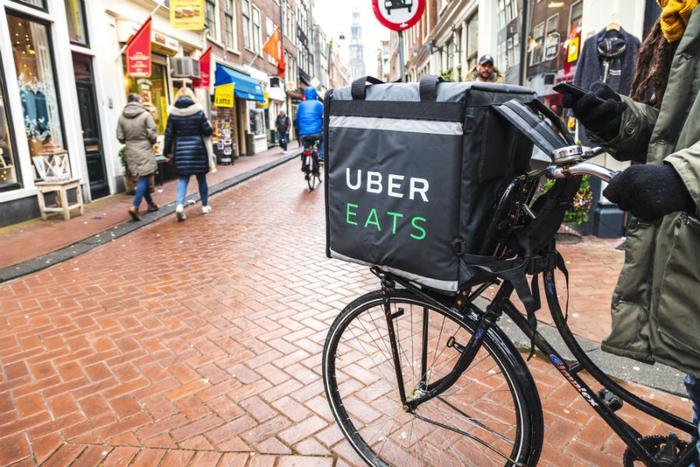 Uber continues to extend its influence to all walks of life -- rideshare, e-bikes, even air transportation. On Friday, the company confirmed that it's beta-testing an idea to take its UberEats take-out delivery service a step further by also doing some grocery shopping for consumers.
While Uber hasn't divulged how many grocery store aisles its drivers will go down to meet a customer request, by all indications it's pretty much standard convenience store type stuff -- milk bread, and the like.
Bring it, Amazon
Seemingly unafraid to jump in the ring with Amazon -- who already threw in the towel with Amazon Restaurants but is still in the grocery delivery business with its Whole Foods service -- Jason Droege, Vice President and Head of Uber Everything, said the timing couldn't be better.
"There is a bit of an eCommerce 'moment' that is happening at a local level. That's a lot of what we are investing behind here," Droege told the Financial Times.
"I can shop almost everywhere outside of a city through my phone or my computer, but it's actually pretty hard to shop the merchants in my city. (Uber) Eats, in one way, is a restaurant delivery service. In another way, we are solving customers' dining needs. If you abstractly think about it that way, grocery stores and restaurants are serving a lot of the same needs." 
Droege doesn't leave much room to read between those lines, but one thing's for sure -- Uber Eats is on fire. According to Forbes, it's the company's "secret goldmine." The service is on track to deliver nearly $10 billion worth of food in 2019, up $4 billion from 2018.