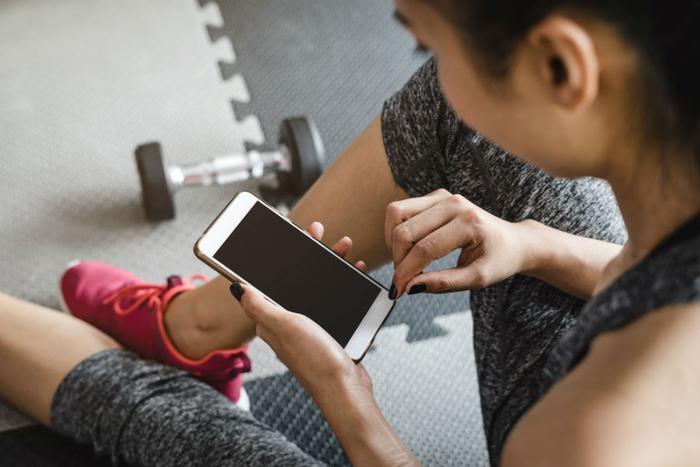 To get a better idea of who's hitting the gym and how often, researchers from Boston University School of Medicine took to Twitter -- and AI. 
With the technology, researchers were able to gain a better understanding of where people in the U.S. are exercising the most and the least. Using this information, the researchers say interventions could be designed to promote healthier habits. 
"In most cases, lower-income communities tend to lack access to resources that encourage a healthy lifestyle," said researcher Dr. Elaine Nsoesie. "By understanding the differences in how people are exercising across different communities, we can design interventions that target the specific needs of those communities." 
Using technology for good 
Technology was at the heart of this study, as the researchers had AI models pore through Twitter to understand how users were utilizing the social media platform to engage with others about their exercise regimens. 
The study evaluated responses from over 481,000 Twitter uses who pushed out nearly 1.4 million tweets, all using words or phrases that had to do with exercising. After generating the content, the researchers were able to dive in and categorize the tweets by region -- Northeast, South, Midwest, and West -- and then by gender. 
The tweets revealed that walking was the most common form of exercise among men and women from any region, but after that, the activities varied widely between genders and across regions. 
Men on Twitter were found to do more intense exercise than their female counterparts, regardless of where they lived, while women in the West outperformed women in any other part of the country. 
The researchers were pleased with these outcomes, as they not only revealed insights into how men and women are exercising in different parts of the country, but the study could eventually prompt health reforms for areas in need. 
"We believe this work provides a step in the right direction," and researcher Dr. Nina Cesare. 
Finding the time to exercise
With only 23 percent of adults across the United States meeting exercise recommendations, it could be the perfect time for consumers to feel inspired to start their own exercise regimen -- especially as researchers have found that doing so could add years to your life. 
Finding the time to exercise -- or the right time to exercise -- can be difficult for many consumers. 
However, recent studies have revealed how time can play a role in workout results: our own bodies' circadian rhythms could reveal the best time to exercise, while those who favor nighttime gym sessions should have no fear -- their sleep shouldn't be interrupted. 
"Not everyone reacts to exercise in the same way, and people should keep listening to their bodies," said researcher Jan Stutz.