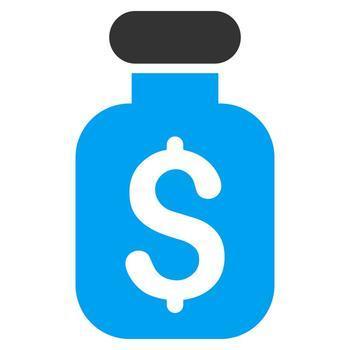 During his presidential campaign, Donald Trump vowed to cut drug prices, a vow he renewed after winning the election. Back in January, he said drugmakers were "getting away with murder" and pledged to inistitute competitive bidding to force prices down.
Nothing much has happened since, and the likelihood that Congress will take on the powerful drug industry is vanishingly slim, but reports say the Trump White House is determined to go it alone if necessary, issuing an executive order that would force a price rollback.
A report in drug industry publication BioCentury says the White House is now drafting an executive order instructing executive agencies to use value-based contracts for drug purchases, while also protecting the intellectual property rights of drug companies abroad.
Negotiate prices
The report follows a hearing conducted earlier this week by the Senate Health, Education, Labor and Pensions Committee chaired by Sen. Lamar Alexander (R-Tenn.)
Among those testifying was Gerard Anderson, director of the Johns Hopkins Center for Hospital Finance and Management. He presented a list of proposals, including negotiating the prices Medicare Part D pays for specialty drugs, and if negotiations are not successful, using "reference pricing, binding arbitration or value based pricing" to set prices.
Alexander said the committee will hold a second hearing in July "to hear about the process -- beginning with a manufacturer's development of a drug, the different steps through which the drug travels before arriving in the patient's hands, how this is paid for, and what the costs are at each of the different steps," BioCentury reported.
Also in the Senate, Oregon Democrat Ron Wyden introduced the SPIKE Act (Stopping the Pharmaceutical Industry from Keeping Drugs Expensive) aimed at deterring the large drug price hikes that have made so many headlines over the last two years.
His bill would force drugmakers to justify price hikes above a certain threshold and could also require some companies to disclose R&D and marketing costs.