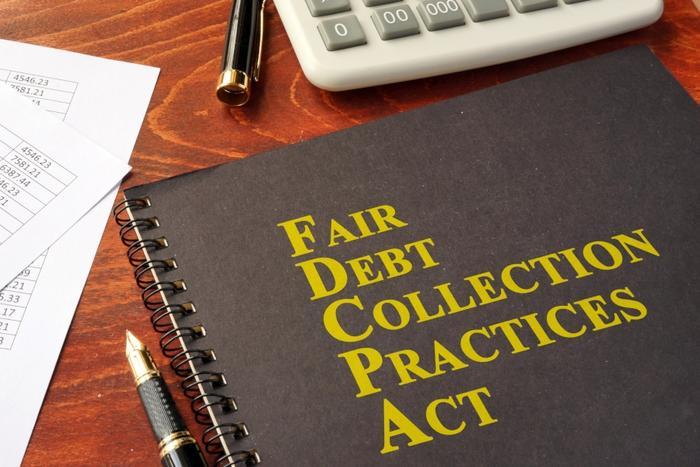 The Consumer Financial Protection Bureau (CFPB) has proposed new rules to modify the Fair Debt Collection Practices Act (FDCPA), the statute preventing harassment of debtors.
The modification would allow debt collectors to send "unlimited" texts and emails to consumers who are delinquent in paying their bills. However, it reduces the number of telephone calls a debt collector may make each week.
"The Bureau is taking the next step in the rulemaking process to ensure we have clear rules of the road where consumers know their rights and debt collectors know their limitations," said CFPB Director Kathleen L. Kraninger. "As the CFPB moves to modernize the legal regime for debt collection, we are keenly interested in hearing all views so that we can develop a final rule that takes into account the feedback received."
The FDCPA was enacted in 1977, setting rules for how debt collectors can interact with consumers. In its current form, the act blocks debt collectors from contacting consumers at inconvenient times or places. They can't contact consumers before 8 a.m. or after 9 p.m. unless the consumer gives permission. They also can't contact debtors at work if they're told employees are not allowed to receive calls.
The CFPB says the proposed changes would maintain clear consumer protections against harassment by debt collectors while providing straightforward options to address or dispute debts.
'Clear, bright-line limits'
Included in the proposed changes are "clear, bright-line limits" on the number of telephone calls debt collectors may place to reach consumers on a weekly basis. The update clarifies how debt collectors communicate with voicemails, emails, and text messages -- technologies that have developed since the law was passed four decades ago.
The changes would also require debt collectors to provide more information about the debt in question so consumers can adequately respond to the request.
In another revision, a debt collector can't sue or threaten to sue a consumer to collect a debt if the debt collector knows or should know that the statute of limitations has expired.
The proposed rule also would stop a debt collector from providing information about a delinquent debt to a credit reporting agency unless the debt collector has communicated with the consumer about the debt, such as by sending them a letter.