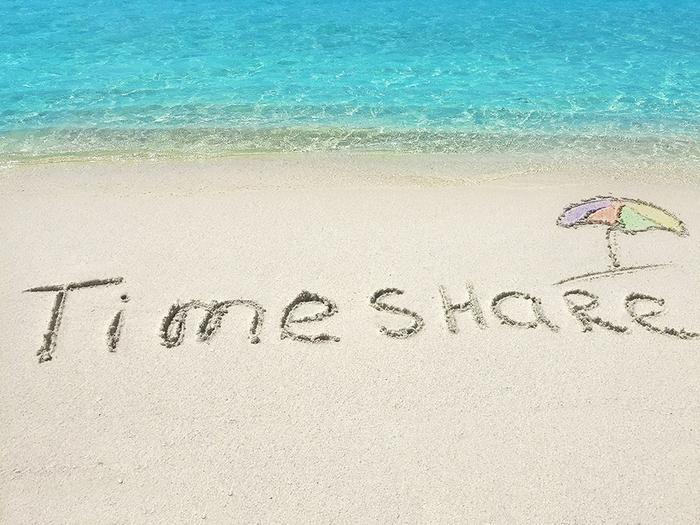 A Florida timeshare resale operation is the latest to run afoul of the Federal Trade Commission. The FTC has charged Pro Timeshare Resales with bilking consumers of at least $15 million in hefty upfront resale fees.
The FTC charges that the company falsely tells timeshare owners they have a buyer or renter ready and willing to take over their properties, or they promise that they will be able to sell the timeshare quickly.
The defendants charge property owners as much as $2,500 or more in advance but fail to deliver on their promises, the FTC alleged, adding that the defendants string some owners along, saying they will soon be sending them money from a sale or rental, often asking them to pay extra for purported closing costs or other fees.
Consumers' requests for refunds are typically denied or ignored, according to the complaint.
A federal court has temporarily halted the operation and froze the defendants' assets pending litigation while the FTC seeks to permanently stop the allegedly illegal practices and return money to consumers.
The defendants are Jess Kinmont, John P. Wenz, Jr., Pro Timeshare Resales of Flagler Beach LLC, Pro Timeshare Resales LLC, and J. William Enterprises LLC, doing business as Pro Timeshare Resales. They are charged with violating the FTC Act and the FTC's Telemarketing Sales Rule, including calling numbers listed on the Do Not Call Registry.