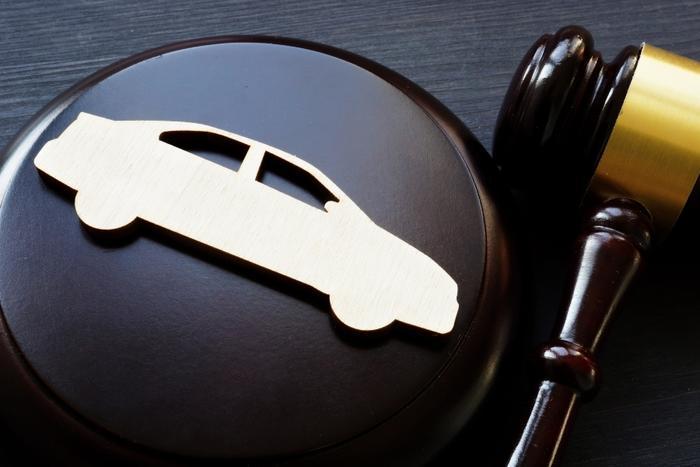 Attorneys general from 13 states have filed a lawsuit to block the National Highway Transportation Safety Administration's (NHTSA) final rule that reduces the  penalties for carmakers that fail to meet corporate average fuel economy (CAFE) standards.
NHTSA's rule overturns the penalties put in place by the Obama Administration that fined automakers $14 for every tenth of a mile-per-gallon the companies' cars fall below the minimum standard. The new rule reduces the penalty to $5.50, an amount Illinois Attorney General Kwame Raoul says is inadequate.
"This rule unlawfully cuts penalties for automakers failing to meet standards that protect our environment and public health." Raoul said. "The NHTSA's effort to roll back these standards is not only unlawful, but irresponsible. Residents will have less fuel-efficient vehicle choices on the market, pay more for gas, and will suffer from increased pollution."
'Reckless and misguided'
New York Attorney General Letitia James called NHTSA's rule "reckless and misguided," and  says it would roll back the clock on clean air standards that have been established over the years.
"Without strong penalties for violating these fuel efficiency standards consumers, our economy, and our environment all remain in danger," James said. 
The suit filed by the Democratic attorneys general claims that the new rule violates federal law, which requires public agencies to update their civil penalties to account for inflation using a clear timetable and formula for adjustment.
It's part of an effort by Democratic officials at the state level to oppose various Trump administration regulations -- but in the case of auto mileage standards, it might prove to be unnecessary.
Some carmakers siding with the states
In late July, four major automakers -- Ford, BMW, Honda, and Volkswagen -- agreed to meet California's stiffer mileage standards rather than keep the standard at the level proposed by the Trump administration. 
The companies negotiated with California regulators who agreed to slightly lower their standards if the automakers would commit to meeting them instead of national standards proposed by the Trump administration.
Even though it will be more costly for carmakers to meet the tougher standards, they say doing so provides needed regulatory certainty. It also means they don't have to build two versions of each model -- one that meets the lower national standard and the other that must meet the higher California standard.