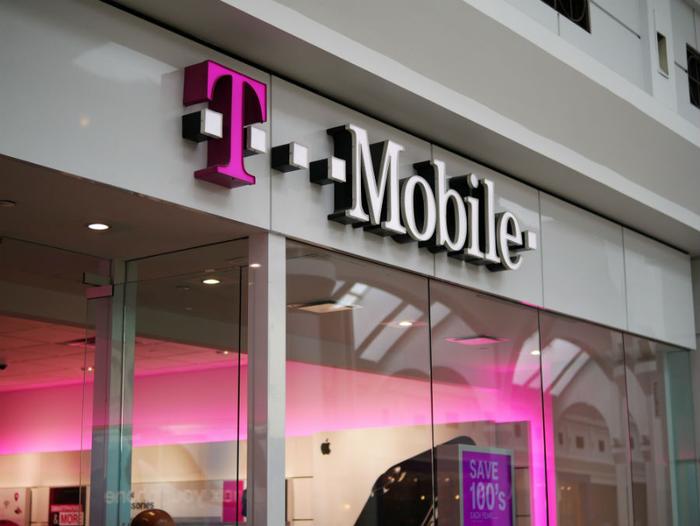 A federal judge has given T-Mobile and Sprint a long-awaited blessing that will allow the merger of the two telecoms.
U.S. District Court Judge Victor Marrero's approval could significantly change the game and create a new valuation of $26 billion for the newlyweds.
The companies had to leap over innumerable hurdles trying to get to the altar. There was consumer and labor opposition, the Federal Communications Commission (FCC), and a pack of U.S. Senators all raising concerns. The approved merger has folks at T-Mobile both crowing and licking their chops. 
"Today was a huge victory for this merger … and now we are FINALLY able to focus on the last steps to get this merger done," said John Legere, Chief Executive Officer of T-Mobile.
"We want to thank the Court for its thorough review of the facts we presented in our case. We've said it all along: the New T-Mobile will be a supercharged Un-carrier that is great for consumers and great for competition. The broad and deep 5G network that only our combined companies will be able to bring to life is going to change wireless … and beyond. Look out Dumb and Dumber and Big Cable – we are coming for you … and you haven't seen anything yet!" 
Company promises
In Judge Marrero's decision, he said that T-Mobile "has redefined itself over the past decade as a maverick that has spurred the two largest players in its industry to make numerous pro-consumer changes. The proposed merger would allow the merged company to continue T-Mobile's undeniably successful business strategy for the foreseeable future."
The consumer world can only hope the judge is right and that the benefits T-Mobile has planned come true. These include:
What's hailed as "America's first transformational nationwide 5G network and services." T-Mobile says that change alone could "supercharge innovation throughout the U.S. economy" and completely change how consumers think about and interact with the internet of things.

Expanding access for consumers in signal-poor areas. "New T-Mobile's plans to deploy a higher quality and more robust network for rural America and to prioritize more vulnerable urban populations will ensure that all Americans have a meaningful chance to thrive in the 5G economy," the company said.

Making way for lower prices for everyone. In its own words, "New T-Mobile is committed to delivering the same or better rate plans at the same or better prices for three years -- and that includes 5G. With 14X more total capacity in 2024 than standalone T-Mobile has today, the New T-Mobile's 5G network will bring down the cost of delivering a gigabyte of data… and will vigorously compete for consumers at all price points and all customers, including prepaid and Lifeline, will have access to the same amazing 5G network and services."

Providing alternatives for consumers who want specific services. For those consumers who are tired of having to bundle cable and internet when all they want is the internet part, the merger promises go provide the options that consumers have been craving. T-Mobile said consumers can expect speeds of 100+ Mbps speeds for wireless broadband. The company hopes that its in-home service will be available to half the country's households by 2024.

Creating more jobs across the U.S. "New T-Mobile will be a job creator from Day One. In year one, New T-Mobile will have more than 3,500 additional full-time U.S. employees than the standalone companies would have had, and 11,000 more people by 2024. Additionally, plans to build more than 600 new retail locations and five new customer experience centers will create approximately 12,000 more jobs -- many in small towns," the company claims.