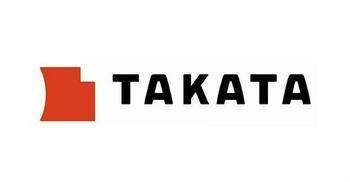 Takata is recalling 1.4 million Non-Azide Driver airbag inflators (NADI).
The inflators were used in some brands of model year 1995-2000 vehicles and do not contain phase stabilized ammonium nitrate propellant.
Due to a manufacturing issue, the NADI inflators may absorb moisture, causing the inflators to rupture or the airbag cushion to underinflate.
In a crash necessitating airbag deployment, an inflator rupture may result in metal fragments striking the driver or other occupants.
Additionally, an underinflated air bag may not properly protect the occupant, increasing the risk of serious injury or death.
What to do
Takata will be working with vehicle manufacturers to determine into which vehicles the affected inflators were installed either as original or replacement equipment during service.
As this work progresses, numerous vehicle recalls will likely be announced by the affected vehicle manufacturers.
The recall is expected to begin on January 24, 2020.