---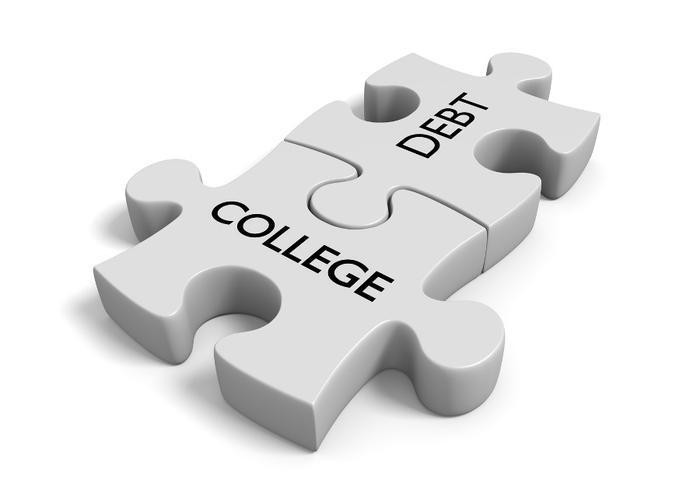 The Consumer Financial Protection Bureau is accusing Student Financial Aid Services, Inc. of illegally billing college students and their families millions of dollars.,
The CFPB says the company,lured consumers with misleading information about the total cost of its subscription financial services and hit them with undisclosed and unauthorized automatic recurring charges.
Under a proposed consent,order, the company would halt illegal practices and pay $5.2 million, which would be distributed by the Bureau to harmed consumers.
"Student Financial Aid Services, Inc. made millions of dollars at the expense of consumers through its illegal recurring payment scheme," said CFPB Director Richard Cordray. "Our enforcement action will put money back in the pockets of consumers who were misled while seeking to access federal student aid."
Student Financial Aid Services, Inc. (SFAS) is based in Sacramento, California. The company has operated websites, including FAFSA.com and SFAS.com, and related call centers, where it offers fee-based assistance to consumers filling out the federal government's Free Application for Federal Student Aid (FAFSA). These websites were not at that time affiliated with the federal government's FAFSA program.
On July 13, the company announced its intention to transfer the website FAFSA.com to the U.S. Department of Education.
"Students and families applying for federal student aid shouldn't have any confusion about whether they're on the official FAFSA website or a commercial website," said United States Secretary of Education Arne Duncan. "This transfer will help provide clarity for parents and students."
"I applaud the Department of Education's recent announcement to take over this website domain name," said CFPB Director Cordray. "Both agencies' actions will benefit consumers seeking information to advance and finance their educations."
Annual subscriptions
When consumers entered their payment information for financial advisory services, the company began to bill them for an annual self-renewing subscription costing $67 to $85 each year, the CFPB alleges.
Under the terms of the proposed consent order filed today,,Student Financial Aid Services, Inc. would be required to: ,
Pay $5.2 million in consumer relief:,Student Financial Aid Services, Inc. would pay $5.2 million to the Bureau. The funds would be used to repay consumers who were allegedly illegally charged for unauthorized, recurring service fees.
End illegal sales and billing practices:,Student Financial Aid Services, Inc. would be required to cancel all recurring, automatic charges. The company would also be prohibited from misrepresenting the,cost or price of its products or services.
Pay civil money penalty:,The company would also be required to pay a civil penalty of $1 to the CFPB's Civil Penalty Fund. The Bureau is not seeking a larger penalty because of the company's limited financial resources after repaying harmed consumers. By requiring the company to pay a $1 penalty, victims of the company's illegal practices may be eligible for additional relief from the CFPB Civil Penalty Fund in the future, although that determination has not yet been made.
Thanks
Keep an eye on your inbox, the lastest consumer news is on it's way!
Unsubscribe easily whenever you want
---