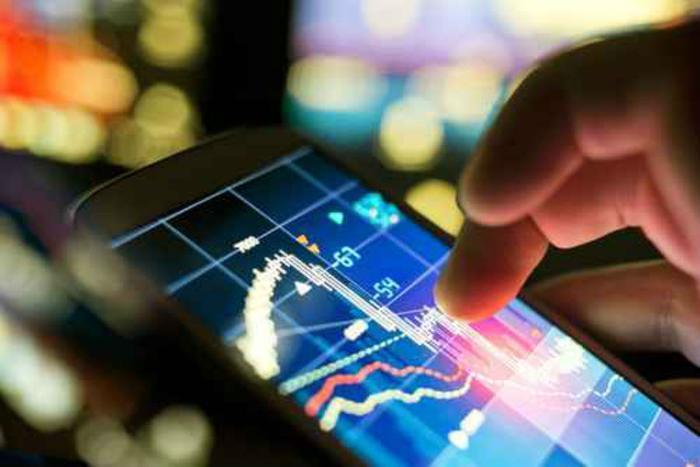 Wall Street suffered its worst single day of the year on Monday as concerns about deteriorating trade conditions produced a wave of selling.
President Trump's announcement last week that he would impose additional tariffs on more Chinese imports produced a strong Chinese response, with that country devaluing its currency and making its exports more affordable in relation to its trading partners.
The Dow Jones Industrial Average plunged 767 points to 25,717. The S&P 500 finished the day down 87 points at 2,844. The biggest losers included commodities and tech stocks, particularly chip makers. Both groups have significant exposure to China. 
The selling was triggered in part by China's announced intention to let its currency fall significantly lower, a move President Trump branded as "currency manipulation." That makes China's exports look cheaper when compared to those from the U.S. and other countries.
Not unexpected
In fact, the sell-off in the market was not unexpected. By some accounts, it was long overdue. The major averages had been trading at all-time highs for weeks.
Part of the runup in prices undoubtedly was the result of the market's belief that the Federal Reserve was embarking on a cycle of lower interest rates. When the Fed cut rates last week but Fed Chairman Jerome Powell called it only a "mid-cycle adjustment," traders realized their assumptions were wrong. That's when the selling began.
While stocks took it on the chin, hedge investments had a great day. Gold, Silver, and Bitcoin all finished sharply higher. Gold was up $9 an ounce to $1,485.50. Silver closed up 12 cents to $16.51. Bitcoin gained $777 dollars to $11,756.