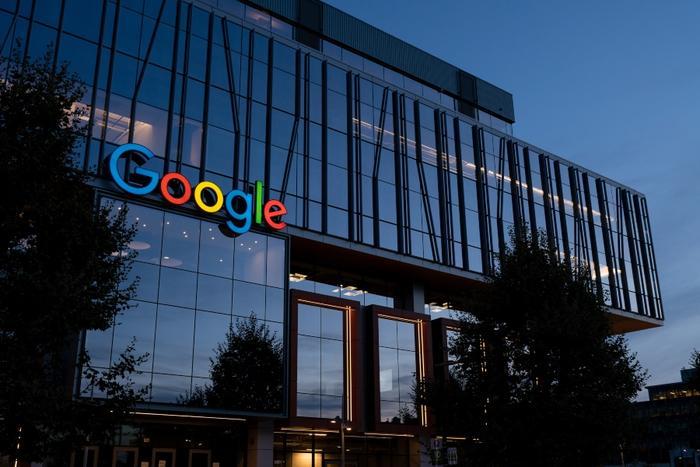 Texas Attorney General Ken Paxton says the states investigating Google for possible antitrust violations could seek any number of remedies, including breaking up the company.
Paxton is leading a 50-state investigation into Google and other tech giants to determine if they have used their size and clout to illegally take market share or engage in other anti-competitive activities. At the Justice Department in Washington for a meeting this week, Paxton told reporters that "nothing is off the table" when it comes to possible remedies.
"Most people are just not aware of Google's dominance," Paxton told Reuters. "Everyone thinks that the internet's free.The pricing reflects the fact that there's only one player."
Bipartisan issue
The attorneys general launched their investigation in September after Paxton, along with others, charged Google of dominating both advertising and search on the internet. While there are other search engines -- Yahoo and Microsoft's Bing among them -- most people seem to use Google. In fact, "to Google" something has become synonymous with an internet search.
"When there is no longer a free market or competition, this increases prices, even when something is marketed as free, and harms consumers," Florida Attorney General Ashley Moody said when the investigation launched.
Both Moody and Paxton are Republicans, taking part in what is often seen as a Democratic issue. But when it comes to Big Tech, party lines have blurred. President Trump has been as vocal in his criticism as Sen Bernie Sanders (I-Vt.).
Google responds
Paxton said Google has a role to play in determining the outcome of the probe and said the company can shorten it by cooperating and telling its story. Google shot back that it has been cooperating.
"We have been working constructively with the Texas attorney general and have produced a substantial volume of information in response to his inquiry even as we seek assurances that our confidential business information won't be shared with competitors or vocal complainants," Google said in a statement to the media.
What hasn't been said is what a broken-up Google would look like. It's an important question for consumers who rely on Google as a go-to source for information. Would it be more than one search engine or would search simply be separated from advertising?
The Justice Department is also reportedly investigating large digital firms with a goal of wrapping up the probe by the end of 2020. Meanwhile, Google is not the only tech firm in the government's crosshairs -- Facebook, Amazon, and Apple are also reportedly under scrutiny.