---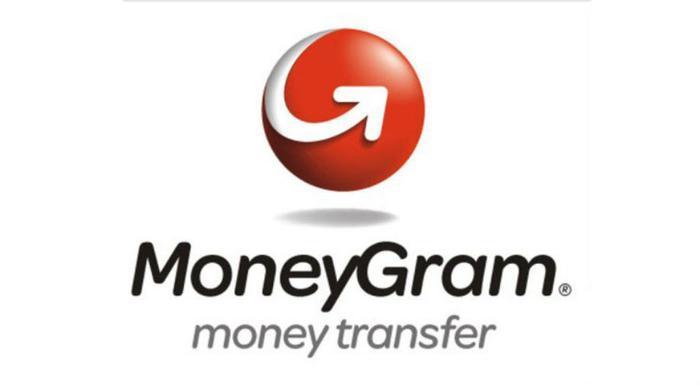 When a scammer hooks a victim, he wants to make sure he gets the money neatly and cleanly, in a way that it can't be traced or recovered.
For years, money wires like MoneyGram were the method of choice. It was easily accessible for the victim and it fit the bill of untraceability. Once the money was sent, it was gone.
Because MoneyGram was often used to carry out these criminal enterprises, the attorneys general from 49 states brought a suit, claiming the company was liable. All sides have now agreed to a settlement that has two main components. There will be financial restitution for victims and MoneyGram will improve fraud detection and prevention.
Detection and prevention
The Dallas-based business must include the following:
Mandatory and documented compliance training for agents and guidelines for when an agent's conduct warrants suspension or termination;

Suspension or termination of agents who fail to take reasonable steps to reduce fraudulently induced money transfers;

A telephone and online system where employees and agents can report noncompliance with anti-fraud measures;

Methods to track and evaluate actual fraud rates and consumer losses from fraudulently induced money transfers in order to utilize that information to improve compliance; and 

Continued enhancement of technology solutions, including its Anti-Fraud Alert System (AFAS).
MoneyGram has agreed to pay a total of $13 million to the participating states to fund a nationwide consumer restitution program, and to cover the states' costs and fees.
"Heartless" scams
"Sadly, con artists use an array of scams to prevail on people to wire them money," acting New Jersey Attorney General Hoffman said in a release. "These range from the heartless 'grandchild in distress' scam -- in which a fraudster contacts a grandparent and falsely claims that money must be wired to assist with a grandchild's medical or legal emergency -- to lottery and contest scams. In these lottery and contest scams, potential victims are told they've won a large sum of money but, in order to claim the prize, they must first wire money to cover required taxes or fees."
Can you collect? You can if you previously filed complaints with MoneyGram between July 1, 2008 and Aug. 31, 2009 related to fraudulently induced transfers sent from the U.S. to foreign countries other than Canada. Get more information here.
Meanwhile, scammers have largely moved to an alternative way to collect funds. These days they are more likely to instruct victims to put money on a reusable money card.
A word to the wise – never send strangers money using any method that can't be traced and in which the money can't be recovered.
Thanks
Keep an eye on your inbox, the lastest consumer news is on it's way!
Unsubscribe easily whenever you want
---