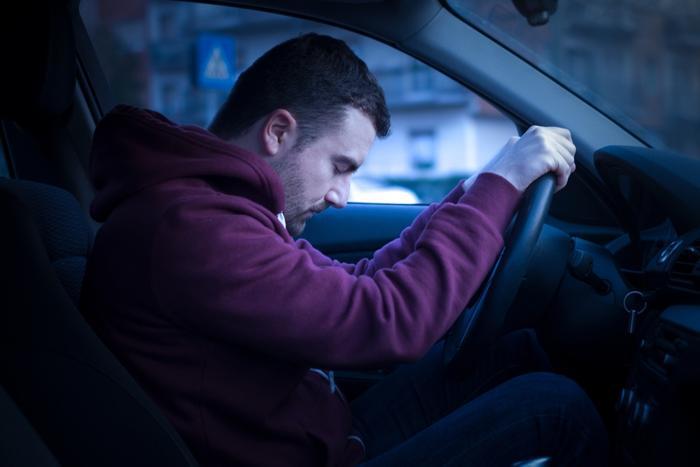 A Southern California city with one of the country's largest populations of homeless people will stop ticketing people for sleeping in their cars.
The San Diego City Council this week unanimously decided to repeal the 35-year-old ban after local advocates described it as part of vicious cycle that targets the city's poorest residents.  
Disability Rights California and The National Law Center on Homelessness & Poverty previously filed a lawsuit to challenge the law. Last August, a federal judge ordered the city to stop ticketing residents who sleep in their cars, arguing that the law was overly broad.
San Diego County last year was estimated to have 7,064 homeless people, the fourth-highest population in the nation. The county also has the nation's second-largest population of homeless veterans and ranks among the most expensive cities in the nation for housing.
Lack of affordable housing a major problem
San Diego more recently implemented a city-wide ban on parking oversized or recreational vehicles on public streets overnight. Advocates are still fighting to get that measure overturned.
"We're punishing human beings because they have disabilities [and] because they are poor," an attorney with Disability Rights California testified.  "And more and more, we're punishing people who are working full time in this city but can't afford our skyrocketing rents."
The debate in San Diego is emblematic of an affordable housing crisis affecting workers across the nation.
A report last year in Governing magazine found that the amount of Americans sleeping in their vehicles has "exploded" in recent years. The report said that people are turning to their vehicles because they can no longer find affordable housing in Seattle, Portland, Los Angeles, San Francisco, and other cities where real estate is booming. Yet living and sleeping in vehicles remains illegal in most major cities.