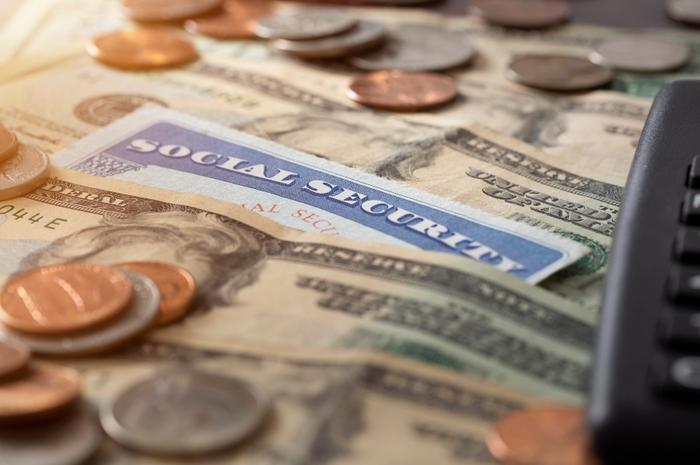 Social Security recipients will see their monthly benefits grow by 1.6 percent in 2020 to reflect the change in the official inflation rate.
The Social Security Administration said the increase will be made starting in the January 2020 payments to nearly 63 million Americans. An increase in payments made to more than 8 million Social Security Supplemental Income (SSI) beneficiaries will begin on December 31, 2019. 
The annual cost of living increase is based on the Consumer Price Index (CPI), as determined by the Department of Labor's Bureau of Labor Statistics. However, the CPI is not always an accurate reflection of the costs most affecting consumers. 
A report in May by The Senior Citizens League estimated that Social Security benefits purchase about a third less than they did in 2000. In other words, the cost of the things seniors buy most hasn't remained low, even though the official inflation rate has been below 2 percent for most of the last two decades.
For those still employed and not yet retired, the government has set the maximum amount of earnings subject to the Social Security withholding tax at $137,700. Social Security recipients under the age of 66 can earn 18,240 in 2020 before their benefit is subject to taxation.
The earnings limit for people turning 66 in 2020 will increase to $48,600. The government deducts $1 from benefits for each $3 earned over $48,600 until the month the worker turns age 66. 
There is no limit on earnings for workers who are "full" retirement age or older for the entire year.
Average increase is $23
An analysis by financial publisher The Motley Fool puts the average increase in Social Security checks at $23 a month. The 2020 increase is significantly less than what recipients got in 2019, when benefits increased 2.8 percent
To calculate the annual cost of living increase, the Social Security Administration analyzed the Labor Department's monthly reading of CPI. To determine an annual increase, the government takes the average of the CPI for the months of July, August, and September and compares the average to that of the previous year.
Whatever the increase turns out to be, rounded to the nearest tenth of a percentage point, it is set as the cost-of-living increase for the following year.