---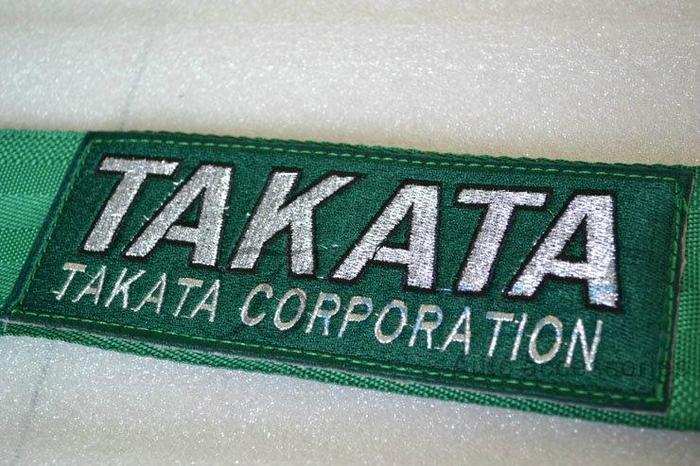 The Independent Testing Coalition, a group made up of 10 auto manufacturers that used Takata airbags, delivered its findings this week, saying it found out what made the airbags explode, spreading shrapnel through the vehicles.
Coalition chief David Kelly, who is a former head of the National Highway Traffic Safety Administration (NHTSA), is quoted as saying the use of ammonium nitrate as a propellant was one of three causes for the ruptures and explosions that have killed at least 10 people.
The coalition also found that moisture getting into the inflator assembly was another factor and harsh environmental conditions provided the third element of the perfect storm.
"Finding definitive causes of what went wrong with Takata airbags is a huge step forward in ultimately resolving the problem and providing a pathway for the future in airbag development, Michelle Krebs, senior analyst for Autotrader, said in an email to ConsumerAffairs. "Just as important, the process used to investigate flawed Takata airbags, which brought together outside experts as well as engineers from a host of automakers, is a great example of how industry problems can be solved."
Huge challenge
Now that scientists know why the Takata airbags exploded, sending bits of metal flying through the interior of the cars, work can begin on fixing vehicles that contain the flawed and dangerous airbags. Rebecca Lindland, senior analyst for Kelley Blue Book, says that's easier said than done.
"The biggest challenge to this recall is getting the repairs done, and even then, those repaired vehicles may have to be reengineered if ammonium nitrate is found to be unsuitable," she said. This recall is not going away any time soon, and hopefully the death toll won't rise while the investigation continues."
Besides the danger to humans, Lindland says the recall will strain the resources of the entire auto industry. She predicts regulators, automakers, Takata itself, and other parties will all be tied up in this for years to come while the expense mounts.
---