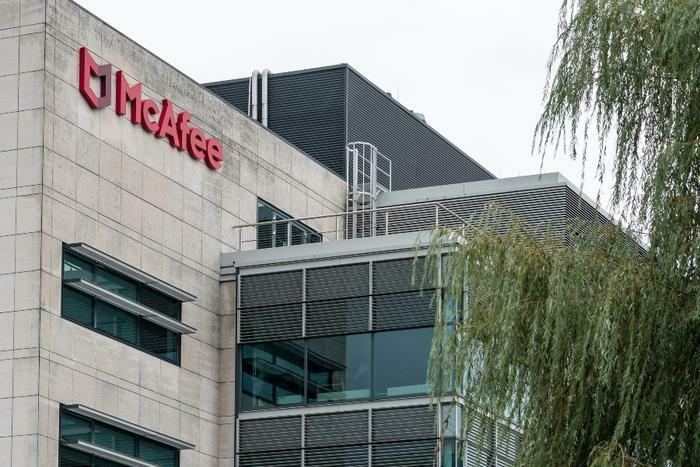 Consumers across the U.S. are reportedly receiving emails that appear to come from software firm McAfee that seek to confirm a purchase that never took place. Law enforcement officials say it's one of the latest incarnations of the imposter scam.
Imposter scams are dangerous because the scammer is impersonating a person, company, or government agency that is familiar. In the case of the latest McAfee scam, the scheme is designed to elicit a panicked response.
"Thank you for your purchase!" the subject line reads. The body of the email says the consumer's account has been reapproved and that a debit or credit card was charged several hundred dollars. 
The email encourages the recipient to call a telephone number if they would like to cancel. Other versions ask recipients to click a link. Either method puts the victim in touch with a scammer.
The scammer presumes the recipient doesn't have a McAfee account and will react emotionally to what appears to be an erroneous charge. In the process, a number of dangerous activities could take place.
"If you click on a link, it may install malware on your computer," said Oregon Attorney General Ellen Rosenblum. "Malware can cause your device to crash and can be used to monitor and control your online activity, steal your personal information, send spam, and commit fraud."
If you end up on a phone call with the scammer, Rosenblum said you will probably be asked to either provide personal information or make some sort of payment.
How to spot these scams
There are ways to guard against this and other imposter scams. If you receive a suspicious email that supposedly comes from a company, look carefully at the email address and the domain from where the email was sent. 
When you examine the sender's address, if you see that the email originates from a domain not associated with the company, it's a fake. Rosenblum says you should delete the email without clicking any links.
There are several other imposter scams using the McAfee name. In July, Snopes.com reported an email that was making the rounds and had the subject line "McAfee Support." It urged the recipients to "hurry up and update your license" because their device was at risk.
The email contained several links that all went to the same page. According to Snopes editors, the scammers' goal is likely to compromise users' online accounts, personal and financial information, credit and debit card numbers, Social Security numbers, and other sensitive data.