---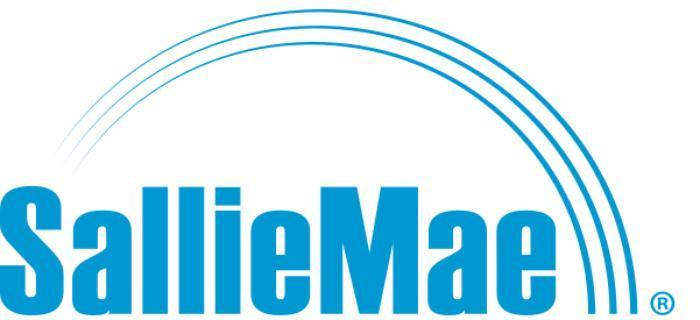 Amidst all the controversy and hand-wringing about student debt and the cost of college, one thing everyone seems to agree on is that dealing with Sallie Mae is about as frustrating as it gets. 
One impassioned Sallie Mae client filed a video complaint about her experience: 
Dennis of Sacramento agrees. He complained recently about the slow and unhelpful response from Sallie Mae associates.
"It has been 45 days for when I applied for the loan along with a co-signer and not two, three, four associates give me the same answer. I spoke with a loan underwriter two weeks prior to writing this and not one note was made and my loan application is still 'under review'," he said. "I start school in 8 days from today. Worst company ever."
Vasily of Encino, Calif., said it's unfair that students can't get better loan rates. "
I got my loans on average around 9%. I had total $55K. When I graduated and built my credit history I was trying hard to refinance my loans. Sallie Mae did not care at all, even when I told them numerous times that I had trouble with repayment," Vasily said. "Eventually I refinance my loans with Wells Fargo at a lower rate."
Not everyone agrees with the criticism though. Matt of Phoenixville, Pa., said he has little sympathy for "all these people bitching and blaming Sallie Mae for their personal decision to take out loans they couldn't afford or for a degree that doesn't pay well out of school."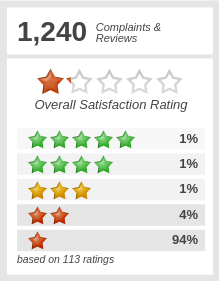 "It's called accountability. Quit blaming others," Matt said. "I took out loans through Sallie Mae for grad school and have had no issues. But then again, I went back to school for a degree that means something and live within my means. I only have ~$6k left after about 2 years. Might pay it off 7 years ahead of schedule."
Sallie Mae says it "encourage[s] students and families to supplement their savings by exploring grants, scholarships, federal and state student loans, and to consider the anticipated monthly payments on their total student loan debt and their expected future earnings before considering a private education loan."
Sallie Mae, a private organization that is not part of the offers a wide variety of loan and repayment options. Students and their parents should be sure they understand what they're getting into by carefully reading all of the options and picking one that is realistic. 
Thanks
Keep an eye on your inbox, the lastest consumer news is on it's way!
Unsubscribe easily whenever you want
---