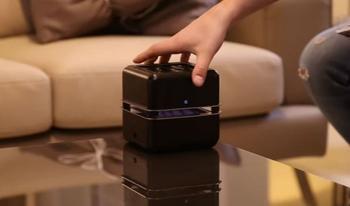 When temperatures soar, there's no better place to be than in front of an air conditioner. But in some smaller spaces, there's no room for a clunky window unit or box fan.
Instead of sweating it out, consumers will soon be able to keep cool by enlisting the help of a tiny, eco-friendly box called Geizeer.
Developed by an Italy-based startup called idea3Di, Geizeer may serve as an alternative to air conditioners and fans. Its ability to cool up to 12 square meters could make it a perfect addition to a desk, workspace, or other small space.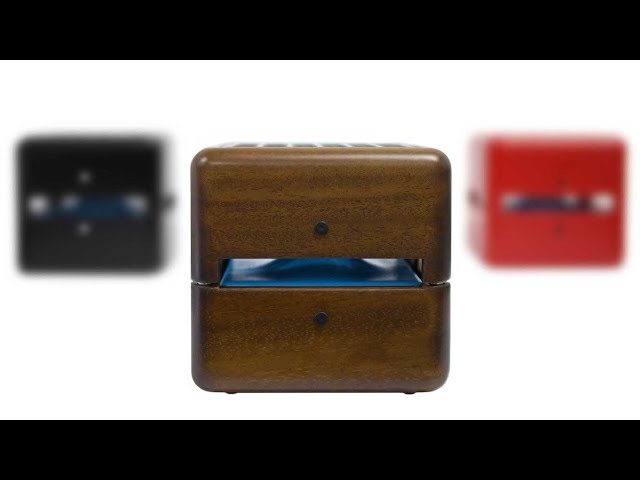 How it works
Inside the box is a rechargeable battery, a micro USB, a fan, and a reusable cone-shaped ice pack. The ice pack -- which users must first cool in their own freezers -- contains a special gel that melts slowly inside the insulator.
Once the ice pack is in place, just rotate the upper shell of the box and the fan will begin dissipating the cool air generated by the ice. Turning it off is just as simple; just lift and rotate the cover (there's no ignition switch or on/off button).
According to the developers, the fan works by sending room temperature air past the frozen ice pack and through the vents on the sides of the box.
It's a simple enough concept, but it's one that could save users money. The portable device runs on just one penny a day.
Geizeer will retail for $109. Those who pre-order the eco-friendly air conditioner can expect to receive it in December.