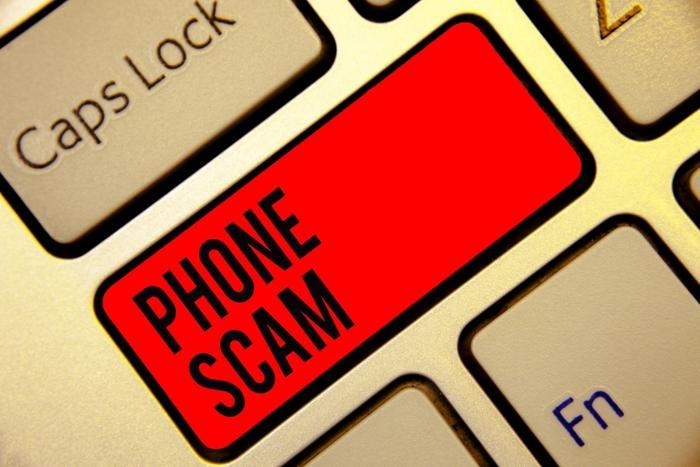 Scammers who call their victims at random never know who they're going to get on the other end of the line as they try to scare their victims into giving up money or personal information.
Sometimes it's their misfortune to call a police officer. Recently, Police Captain Ann Stephens from Apex, North Carolina was in uniform and at her desk when a man claiming to be a police officer called her and threatened her with arrest for drug trafficking and money laundering.
Capt. Stephens decided the encounter provided a "teachable moment" and started recording the call, which was posted on Facebook and made available to various media outlets, including the syndicated TV show Inside Edition.
It's an old scam
The scam is an old one and is designed to strike fear into the person receiving the call. The scammer takes a threatening tone and urges the victim to cooperate by either paying money or by revealing personal information.
In the case of Stephens, the scammer was after her personal information, which she was careful not to give even as she pretended to believe what the scammer was saying. As you'll see in the video, she often had difficulty not bursting into laughter.
While the video is instructive, it may not be advisable for all consumers who get one of these calls to toy with someone who is clearly a criminal. A better course of action may be to simply hang up without saying a word and then call local law enforcement to report the incident.
Neither confirm nor deny
Anyone who chooses to engage with a scam caller should never confirm any information the scammer has or even reveal that it is wrong. Stephens' video demonstrates, however, how you can safely deal with a scam call.
"These are scam calls," Stephens said. "Don't ever give out your information. Don't ever verify their information even if they have it."
If you have an elderly parent, especially one who lives alone, make sure they read this story and watch the video. It may save them from becoming a victim in the future.