---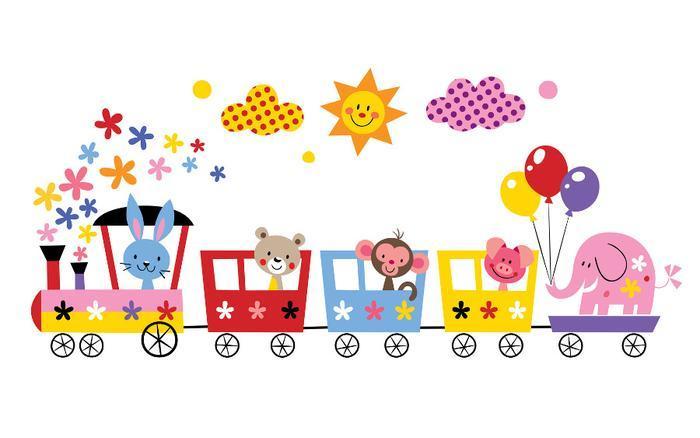 Flying pigs, snakes and other creatures have had their moments this past year on airplanes. Many pet owners have tried to get their loved ones on flights across the country with them to no avail. Nobody ever thought about taking a train except for maybe one very determined Congressman.
Rep. Jeff Denham, a California Republican, has a BFF named Lily. She's a French Bulldog and he has taken her coast to coast via the airlines without a problem. But when he tried to take her on Amtrak a couple years back, he discovered that only service dogs were allowed aboard.
It so happens that Denham chairs a House subcommittee overseeing the agencies that regulate the nation's railroads. He thinks if more people were allowed to bring their dogs and cats in carriers they might be more willing to use the rail system more frequently.
He is making headway as Amtrak has agreed to try his idea on two different routes in Illinois. So far about 145 people opted in and took their pets on the train and it appears those numbers are increasing.
Denham now feels it's time for a national roll-out. He has filed a bill that would require Amtrak to come up with a pet policy for passengers traveling less than 750 miles.
Denham must be dog's best friend because he has gotten 24 lawmakers to sign onto the legislation and it's a combo of Democrats and Republicans.
There are some issues with the idea, including pets traveling long distance and having nowhere to relieve themselves. No one seems to have found a solution to that yet.
Currently, animals traveling in Illinois have to have an advanced reservation and there is a $25 surcharge. Your animal has to be 20 pounds or less and there's no getting out of the carrier. The pets and their owners also are relegated to a particular train car and customers have to arrive at least 30 minutes before departure so they can sign a release agreement.
Amtrak reserves the right to remove from the train any pet that smells bad or is disruptive. (If only the same rules applied to humans)
This could help the railroad industry as it might bring revenue to a business that has seen its share of problems and has relied on taxpayer support to survive.
---