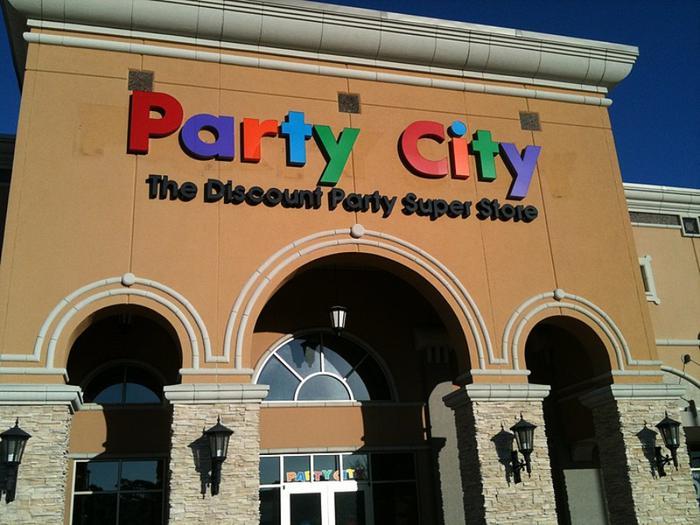 Any way you look at it, combining Halloween with a pandemic is one scary proposition.
Party City sure thinks so and has decided to pare back on its Halloween City pop-up stores by 91 percent this year. That means the company will only operate 25 stores, compared to 2019's 275 shops.
Party City said it will also reduce its workforce by 20 percent and assign workers to assist with online sales, curbside delivery, and in-store pickup. The company will also up the ante on health safety by employing contactless options, heightened safety standards, and a virtual costume wall on its phone app.
According to RetailDive, Party City's 2020 Halloween business -- which accounts for 20 percent of its domestic retail sales -- might have still struggled regardless of the pandemic. In 2019, the company's sales performance during the October holiday season was so paltry that investors fled, causing its stock price to fall by more than 60 percent. 
Candy or coronavirus?
Halloween 2020's outlook doesn't look good. In a recent National Retail Foundation (NRF) survey, 75 percent of Americans said the pandemic changed their Halloween plans. Overall participation for parties, trick-or-treating, handing out candy, and going to haunted houses has fallen to a projected 58 percent, mainly due to the fact that most of those activities don't jive with social distancing. 
Where consumers buy their Halloween goods is also a factor. Party City executives blamed its drop in sales to a large online shift, and the NRF says that shoppers are continuing down that road. This year, 30 percent plan to make their Halloween purchases online, compared with 25 percent last year.
Notwithstanding, the NRF tried to put a positive spin on the situation. 
"Consumers continue to place importance on celebrating our traditional holidays, even if by untraditional standards," NRF President and CEO Matthew Shay said. "Retailers are prepared to meet the increased demand for seasonal décor, costumes and other items that allow families the opportunity to observe Halloween safely."