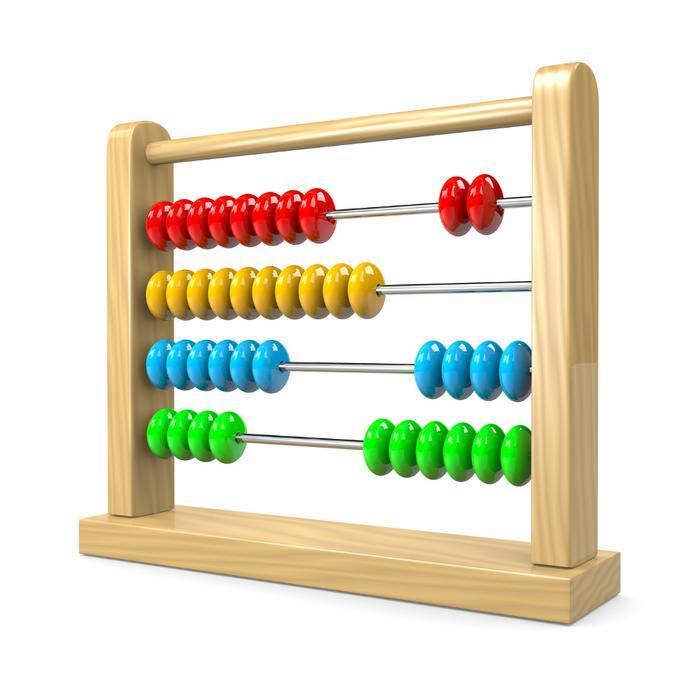 Selecting a college really is a little like buying a car. There's the sticker price, but that really isn't what the car – or the college – costs.
When looking at a particular college, the sticker price is the cost of tuition. But that cost can be offset to some degree by financial aid. What the student ends up paying can be very different from the sticker price.
The government is trying to help by assigning applicants an Estimated Family Contribution (EFC) amount when students and families fill out federal student aid applications, known as FAFSA forms.
This is the amount the student can be expected to pay for school after all available aid – based in large part on family circumstances – is figured into the mix.
But there's just one problem.
"Every school uses its own formula to allocate financial aid," Abigail Seldin, VP of Innovation for ECMC and founder of College Abacus, told ConsumerAffairs. "Those individualized net prices are often lower – much lower – than a family's government-calculated EFC."
A Kayak.com for colleges
College Abacus is a free app that allows a prospective student to compare prices for colleges, taking into account those colleges' aid packages. Seldin calls it the Kayak.com of college net price calculators.
"It's a free online tool that allows you to calculate and compare your bottom line costs across 4,000 colleges and universities, all at one time, all in one place, in a few minutes," she said.
Instead of the general, one-size-fits-all number you get based on your FAFSA information, you get a more exact number based on a particular college's aid package. The numbers can be wildly different because the number from the government doesn't consider the schools where you are applying.
"Most families don't pay the EFC," Seldin said. "It's very confusing for consumers who see the EFC and say, 'great, that's what I can afford to pay.' Or in many cases say, 'shoot, that's the number?'"
Don't rely on the EFC
The take away here is the actual cost of college can be either higher or lower than the EFC. And in the comparison between schools, the results can often be a big surprise.
To prove her point Seldin references the last installment of the Twilight saga, noting the plot point about the character Bella Swan deciding to apply at the University of Alaska Southeast – a state school – because she thinks it's going to be less expensive than Dartmouth, where her boyfriend wants her to go.
"About a year ago I started playing with fictional characters on College Abacus and I worked up a profile for Bella Swan, what her father probably earned as a sheriff in a small town, her mother is a kindergarten teacher, what their assets would have been," Seldin said. "I compared University of Alaska Southeast to Dartmouth. And Dartmouth was more than $10,000 less expensive, even though University of Alaska Southeast had a much lower sticker price."
Shortcut
There's no way to know that rather counter-intuitive fact, says Seldin, unless you use a net calculator for the two schools. But instead of going to each school's website and entering your information over and over, you can go to College Abacus and enter it just once.
"What we try to do with College Abacus is to empower consumers to access that information before they settle a final college application list," Seldin said.