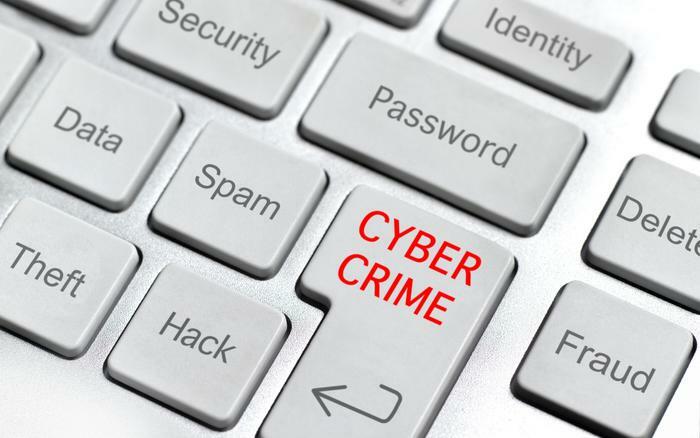 Consumers should always stay vigilant against scams when shopping online, but the pandemic has created additional dangers, a new study warns.
The Better Business Bureau (BBB) reports that online purchase scams have increased exponentially in the last 18 months, and fraudulent ads on social media are playing a key role. The researchers found that shortages of holiday gifts can prompt some consumers to make risky choices. The study also blamed some platforms' lax standards for the rise in this kind of crime.
The study found that part of the problem can be attributed to an increase in the number of online transactions. An estimated 29% of people shopped online before the COVID-19 pandemic, but that percentage had grown to 37% by the end of 2020.
At the same time, BBB Scam Tracker reports about online shopping scams nearly doubled from 2019 to 2020, and the BBB Institute for Marketplace Trust named online shopping scams as the riskiest scam of 2020.
The Federal Trade Commission (FTC) also reported that the number of complaints about online purchases more than doubled in 2020, and that rise has continued throughout 2021.
What to do
So, what's a savvy online shopper to do? Suzann Bacon-Taylor, PR & communications manager, BBB Great West + Pacific, says it's important for consumers to research the companies they do business with.
"One of the most important things customers should do to avoid becoming victims of a scam is to check out the website before making any purchases," she stated, adding that sites like BBB.org and Scamadvisor.com are great resources that consumers should utilize.
If you are unfamiliar with a company and its ad shows up in your social media feed, that should be a red flag. If the advertised item seems really cheap, that red flag should be even more apparent. One way to check for a potential scam is to use a search engine and type in the company's name in the word "scam." This may locate other complaints about the business or site. 
If you place an order with a fraudulent online merchant, it's very likely that you won't get the product you're looking for. The item you ordered will often never arrive, or it may arrive and be not exactly what you thought you were buying. 
In some cases, it might be a counterfeit or pirated product. In 2019, the BBB sponsored a study that found knock-offs and pirated and recalled products were widely used in online shopping scams. Scam sites also sell non-existing pets and use vehicle shipping schemes and deceptive free trial offers to lure in victims. 
When you are victimized by one of these scams, make sure you tell someone. You can file a complaint with the FTC and post a review at ConsumerAffairs.