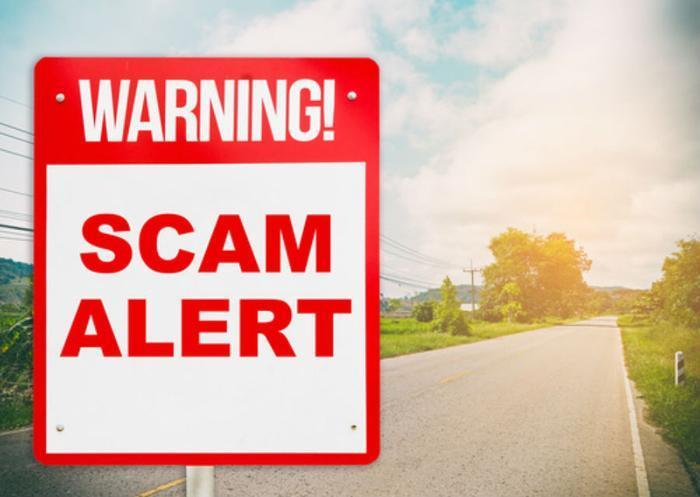 A majority of the robocalls consumers receive are connected to one scam or another, and these calls are increasingly trying to push consumers into fraudulent Medicare purchases.
Missouri Attorney General Eric Schmitt reported this week that his constituents are getting robocalls claiming to be from a Medicare representative. The message claims the consumer is eligible to receive the best and most expensive medical brace. They are then instructed to press "1" if they would like to receive a brace or press "9" to be placed on the no-call list.
Schmitt says people who get these calls should push neither button and just hang up. He reports that his constituents who have responded to the message by pushing either button have ended up with braces they neither wanted or needed.
"No matter how convincing the call is, or how good the perceived deal is, it's most likely a scam that wants to steal your money or information," Schmitt said.  "Unfortunately, thousands and thousands of Missourians fall victim to these robocall scams each year. To ensure you aren't the next victim, hang up the phone when you receive these calls and report them to our office - we will take action whenever possible."
Showing up nationwide
The scam, no doubt, is showing up nationwide, not just in Missouri, along with a growing number of other Medicare-related scams. In September, the U.S. Justice Department charged 35 defendants with carrying out an alleged Medicare fraud scheme that charged the government $2.1 billion for tests for genetic links to cancer.
The complaint alleged that the tests were unnecessary and that the defendants -- including nine doctors -- pushed patients to undergo these tests and then billed the taxpayers.
Minnesota Attorney General Keith Ellison recently warned of an increase in robocalls claiming to be from Medicare or Social Security that try to steal personal information.
Advice from the government
The Center for Medicare and Medicaid Services says consumers should be increasingly alert to scams that try to exploit the government's health benefit programs. Agency officials say Medicare will never call and ask for your Medicare number or other sensitive information unless you've given them permission in advance.
More importantly, the agency says Medicare will never try to sell you anything, including an expensive brace or medical device. A Medicare representative will never show up on your doorstep.
Finally, the agency says consumers may get a phone call from someone promising things if you give them your Medicare number. These people are fraudsters, the agency says, so don't do it.