---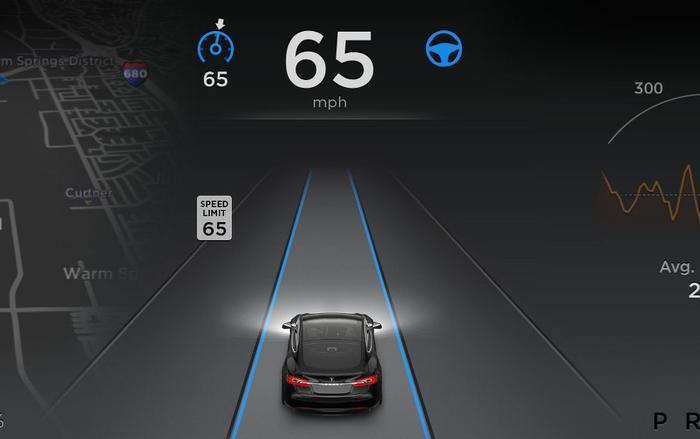 The National Transportation Safety Board (NTSB) is sending five investigators to Florida to look into the May 7 fatal accident involving a Tesla that slammed into a tractor-trailer truck while running on Autpilot.
The agency's decision to investigate the crash is seen as significant, since it normally deals only with major incidents like airplane or train accidents. While the NTSB does not have rule-making authority, its recommendations are not taken lightly and often result in new rules or regulations.
While the NTSB has generally supported the use of automation to prevent crashes, it has also warned that there is a downside to the technology, which can breed complacency and create confusion if it's not well designed.
The Florida crash may fall into both of those categories. The accident happened when the tractor-trailer truck made a left turn in front of the Tesla on a divided highway and the car slammed into it at high speed, killing the 40-year-old driver.
Tesla has said the white truck did not show up well against a brightly lit afternoon sky. There have also been reports that the driver was watching a movie on his DVD player at the time of the crash.
Regulations likely
The National Highway Traffic Safety Administration (NHTSA) has also been investigating the Tesla crash as part of its review of autonomous vehicle technology.
NHTSA is expected to eventually issue rules governing the use of such technology. Any NTSB findings that grow out of the Florida investigation would be expected to be a major factor in drafting such rules. 
Clarence Ditlow, executive director of the Center for Auto Safety, said the NTSB's involvement was "very significant."
"And one thing in this crash I'm certain they're going to look at is using the American public as test drivers for beta systems in vehicles. That is simply unheard of in auto safety," Ditlow said in a Bloomberg report.
---