---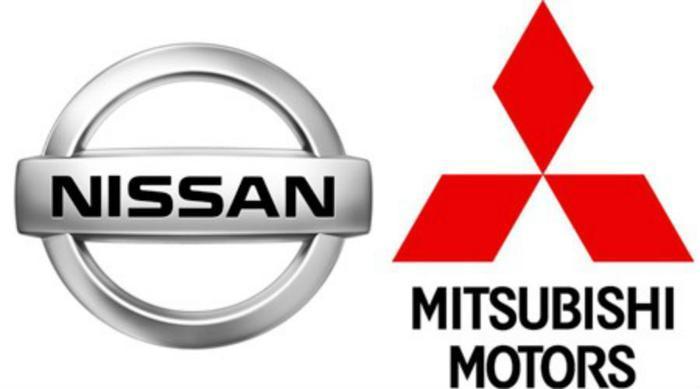 Nissan has come to the rescue of rival Mitsubishi, agreeing to purchase 34% of the stock in the Japanese automaker.
Mitsubishi had been behind the eight-ball after admitting that it had cheated for years on its gas mileage ratings. The company faces penalties in the U.S. and Japan.
In the deal announced this week, Nissan and Mitsubishi agreed to cooperate in areas that would provide efficiencies to both companies. They include purchasing, common vehicle platforms, technology-sharing, joint plant utilization, and growth markets.
Carlos Ghosn, chief executive and president of Nissan, called the deal a win-win for both automotive companies.
Dynamic new force
"It creates a dynamic new force in the automotive industry that will cooperate intensively, and generate sizeable synergies," he said. "We will be the largest shareholder of MMC, respecting their brand, their history and boosting their growth prospects."
Rebecca Lindland, senior analyst for Kelley Blue Book, says the partnership makes sense for both companies.
"There's plenty of opportunity for product synergy with minimal product overlap," she said in a statement emailed to ConsumerAffairs. "This could result in an improved financial picture for both OEMs as they tackle emissions mandates around the world, along with an ever-growing gap between the demands of the U.S. and China markets for larger vehicles and the demand for minicars amongst the developing nation markets."
Quietly making strides
Nissan has quietly been making strides into the U.S. automotive market, boosting sales in the compact and mid-size segments. The Altima recently won rave reviews from CNET, which called the car a good compromise between the sporty and the cushy, saying it gives drivers a little bit of both.
Under the terms of its deal with Mitsubishi, Nissan will acquire more than 500 million shares of Mitsubishi at a discounted price. The purchase hinges on the signing of a definitive Alliance Agreement, which should take place by the end of this year.
---