---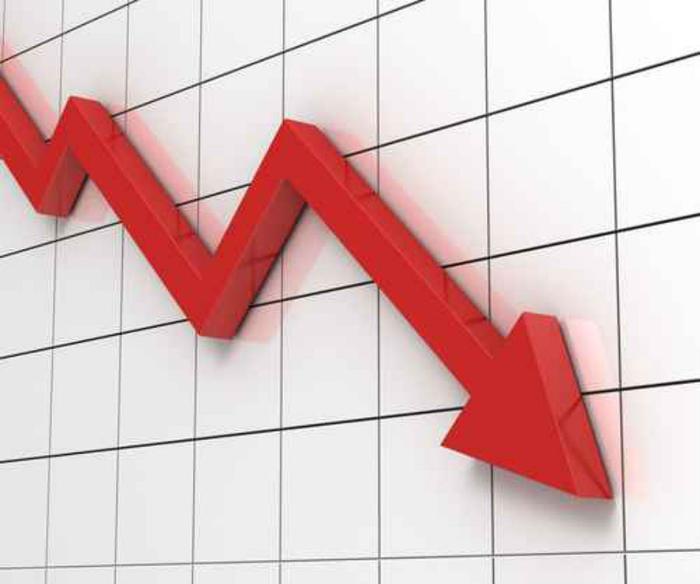 The month is not quite over, but Kelley Blue Book (KBB) says the trend is clear. After a series of monthly sales records in 2015, the red-hot U.S. car industry is starting off the new year with a sales dip.
The analysts at KBB say they expect new-vehicle sales to fall 3% from January 2015. However, the company suggests the sales decline could be temporary.
"This month's new car sales were impacted by the historic blizzard Jonas that covered much of the East Coast in snow late in January," Tim Fleming, analyst for Kelley Blue Book, said in a release. "Since the blizzard hit densely populated areas during a weekend, when dealerships see the most foot traffic, Kelley Blue Book anticipates sales to dip slightly; however, any lost sales will likely be postponed until February."
Fleming points out that January is typically the slowest month of the year for automotive sales, with consumers recovering from the holiday season. That said, January's expected decline is in comparison to last January, which presumably faced similar headwinds.
Something else at work?
Mike Jackson, CEO of Auto Nation, a major dealership chain, says something else may be at work. Low gasoline prices have led consumers away from the high-mileage, fuel efficient compacts that have been the focus of automakers, and toward trucks and SUVs.
"The American people, left to their own desires, really enjoy big, comfortable, luxurious, vehicles," Jackson said on CNBC's "Squawk Box."
While he also suspects a late 2015 slowdown in consumer spending is also a factor in the sales dip, Jackson said sales of trucks drove the market in 2015 and, while automakers scrambled to produce more trucks and SUVs, by the end of the year consumer demand for these vehicles was outstripping supply.
Conflicting data
The KBB data, however, sees a somewhat different picture. It suggests consumer demand may be slowing for Jeep, which epitomizes the SUV. Meanwhile, it also shows Honda increasing its market share with the newly redesigned Civic, a compact.
"Low gas prices and growing consumer interest in utility vehicles helped Jeep grow nearly 25% last year, and 2016 should also be strong for the brand," said Fleming. "However, incentive spending for the brand has been growing in addition to days to turn, indicating that consumer demand may be slowing to some degree."
Fleming says Honda could report 9% year-over-year strength in January. Not only is there growing demand for the model, he says, but dealerships now have more of them in stock.
---