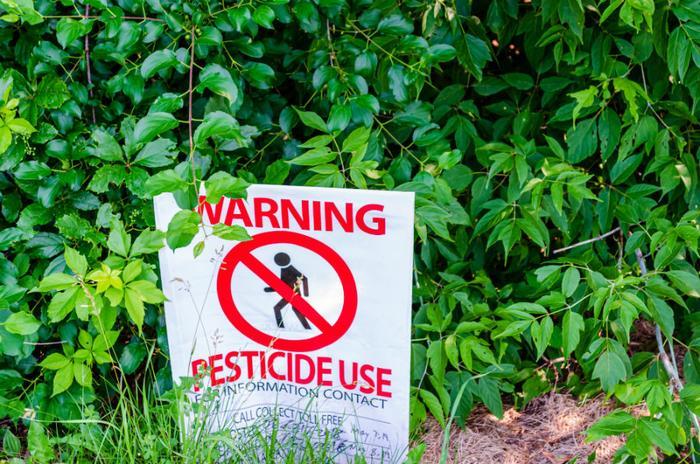 Following an investigation by the Environmental Protection Agency (EPA), Monsanto has pleaded guilty to spraying a banned pesticide called Penncap-M on corn seed and research crops on the Hawaiian island of Maui. 
The Department of Justice announced the decision on Thursday, saying the Bayer-owned company has agreed to pay $10.2 million in fines over its use and storage of the banned pesticide. 
Prosecutors noted that the pesticide is considered "acute hazardous waste" and therefore poses a threat to the environment. 
"Monsanto admitted in the court documents that it used Penncap-M, even though the company knew its use was prohibited after 2013 pursuant to a 'cancellation order' issued by the Environmental Protection Agency," the Justice Department said in a release. 
"The company further admitted that, after the 2014 spraying, it told employees to re-enter the sprayed fields seven days later – even though Monsanto knew that workers should have been prohibited from entering the area for 31 days." 
Terms of the agreement
The $10 million fine Monsanto has agreed to pay includes a $6 million criminal fine and $4 million in community service payments to Hawaiian government entities, the DOJ said. The company won't be prosecuted if it abides by the agreement, which also states that it must fully comply with federal environmental laws. 
The agreement adds to mounting legal troubles for Monsanto's parent company Bayer, which is currently facing more than 40,000 lawsuits claiming glyphosate is carcinogenic. To date, three separate juries have found that the company's glyphosate-based product Roundup caused plaintiffs' non-Hodgkin lymphoma. 
In a statement, Bayer expressed remorse for failing to use its products safely and manage its waste correctly. 
"We take this very seriously and accept full responsibility for our actions," said Darren Wallis, Bayer's vice president of communications in North America.