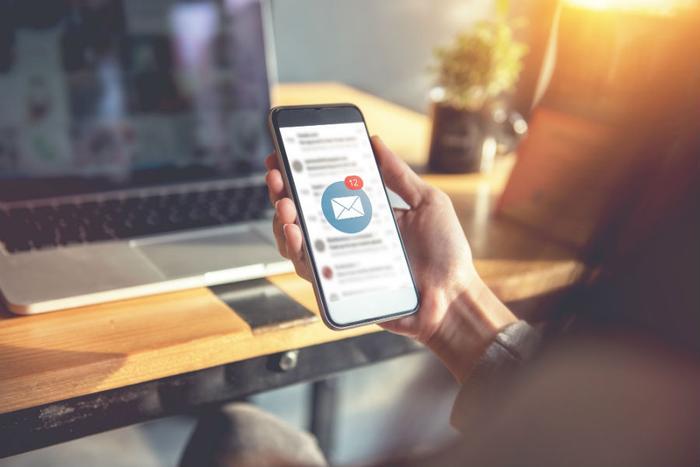 It looks like Microsoft might be integrating Google's Gmail, Drive, and Calendar into its own Outlook.com. According to a story first published by The Verge, the integration is still in the beta phase, but consumers who've been tapped to try out the integration report the following:
What products are integrated? Gmail, Google Drive, and Google Calendar are integrated into Microsoft's Outlook. While Google Docs is essentially Google's version of Microsoft Word and Excel, it's unknown whether those will be incorporated or not.

How does it work? Users report that the process is fairly simple and all it takes is linking your Google Account to an Outlook.com account. After that's done, the Google products: a) will be displayed along with the Outlook's in-box; b) can be sent as attachments.
It's undetermined if or when a complete, public version will be published. For the moment, it's reported that the feature has only been offered to Outlook.com webmail users.

Neither Google or Microsoft's corporate sites mentions the move and a Microsoft spokesperson only went as far as telling The Verge that, "We are always looking for new ways to extend the best email experience to our customers and can confirm that we're experimenting with a small set of Outlook.com users to learn and gather feedback." In other words, keep watching.
Cooperation instead of annihilation?
Rare are the times that big tech tries to find a way to integrate a competitor's software. In the past, Google, Amazon, Facebook, Microsoft, and Apple have been more likely to throw millions of dollars at a competitive strike, duke it out in front of the consumer, and let consumers decide for themselves. 
Google, in particular, has been notorious for this, building a myriad of products to try and stymie Facebook and Twitter's growth, only to toss in the towel a year or two down the road when the company exhausted all attempts to capture the flag.
While no one at Google or Microsoft has come right out and said it, both companies are probably aware that, between work and home, many consumers use products from each and working together to make life simpler for the consumer is a feather in both of their caps. Fingers crossed.