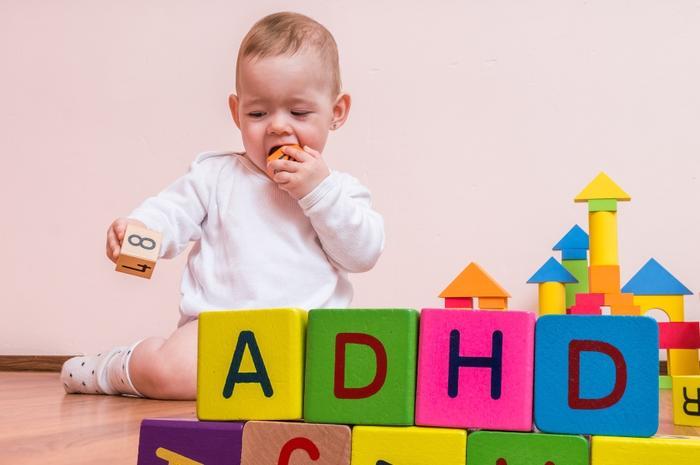 Studies have shown how deficient levels of vitamin D could lead to kids experiencing anything from stunted development to high blood pressure. Now, researchers from the University of Turku have found that vitamin D could also play a role in the development of ADHD.
The researchers found that pregnant women with low levels of the vitamin could be putting their kids at increased risk for the attention disorder. 
"This research offers strong evidence that a low level of vitamin D during pregnancy is related to attention deficiency in offspring," said researcher Andre Sourander. "As ADHD is one of the most common chronic diseases in children, the research results have a great significance for public health." 
Healthy vitamin D levels
To understand how vitamin D could play a role in ADHD, the researchers had over 2,000 kids and their mothers participate in the study. Half of the kids had been formally diagnosed with ADHD prior to the study, while the other half were used as a comparison group. 
The mothers had their blood taken during their first and second trimesters to assess their vitamin D levels. After taking factors like genetics, mental health, and maternal age into consideration, the researchers learned that lower vitamin D levels during pregnancy were associated with an increased risk of ADHD in children. 
According to the study, mothers who were deficient in vitamin D increased their child's risk of ADHD by nearly 35 percent. 
Too much is also bad
Though vitamin D has been associated with improving everything from immune system health to sunburn, consumers do need to be mindful about going overboard on vitamin D supplements. 
While all consumers should consult with their healthcare providers before starting a new supplement regimen, experts have recommended that healthy individuals should take no more than 400-1,000 IU of vitamin D per day.