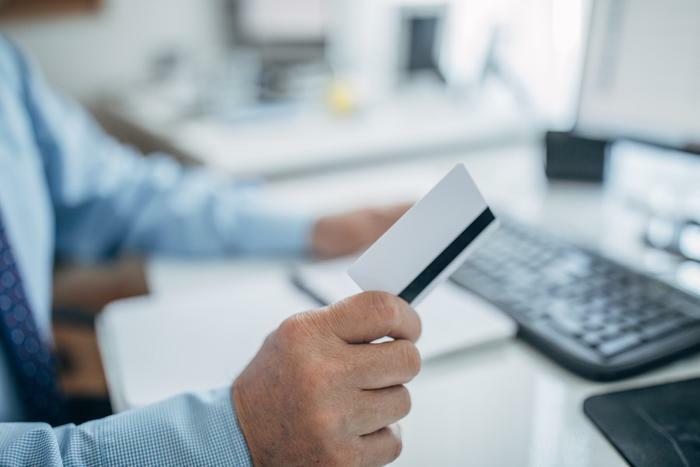 In a report on Friday, economists from the University of Michigan said a key consumer sentiment measure declined significantly in early August. The consumer sentiment index fell to 70.2 earlier this month, down more than 13% from July's reading of 81.2.
The sudden drop, which experts described as "rare," suggests that the Delta variant may be creating uncertainty about what lies ahead for the economy. The reading represents a low not seen since 2011. 
"Over the past half century, the Sentiment Index has only recorded larger losses in six other surveys, all connected to sudden negative changes in the economy," Richard Curtin, the chief economist for Michigan's Surveys of Consumers, said in a release.
Delta variant impact
Curtin said the drop could have been spurred by the rise in cases of the Delta variant. The surge in cases has prompted some states and localities to reintroduce mask mandates and other restrictions. 
He added that consumer confidence could rebound in the months ahead, especially if matters stabilize on the pandemic front. 
"Consumers have correctly reasoned that the economy's performance will be diminished over the next several months, but the extraordinary surge in negative economic assessments also reflects an emotional response, mainly from dashed hopes that the pandemic would soon end," Curtin said. "In the months ahead, it is likely that consumers will again voice more reasonable expectations, and with control of the Delta variant, shift toward outright optimism."
Although the early August consumer sentiment index suggests uncertainty among consumers, other metrics -- including weekly jobless claims -- have suggested that the economy is recovering from its pandemic lows. The Labor Department said recently that the economy added 943,000 jobs last month, which is more than most economists expected.