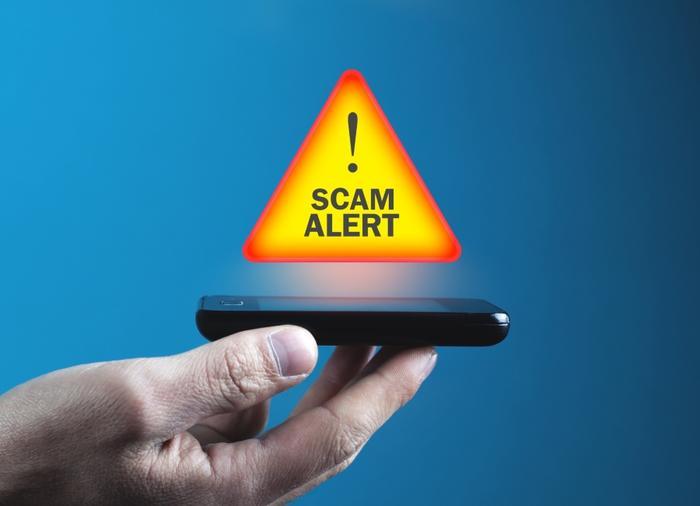 Anyone who receives a phone call from a law enforcement officer threatening them with arrest might feel fear and an adrenaline rush that could keep them from thinking clearly.
That's what scammers running the "missed court date" scam are counting on and the scheme has started showing up again across the country. In Broward County, Fla., deputies call it the "courthouse phone scam."
The Broward County Sheriff's Office says it received two reports in the last week that scammers called victims using a spoofed phone number and told them that they had missed a court date and needed to send money through an online application to avoid a warrant for their arrest.
The same scam has appeared in recent days in Brunswick County, N.C. In these cases, the fake officer has a name – "Sgt. George West." Sgt. West tells his intended victim they missed a court date and are in a lot of trouble.
Victims were then told to go purchase gift cards, now one of the favorite ways scammers receive money. Needless to say, courts do not accept gift cards as payments.
In Summit County, Ohio police report a variation of this scam. Scammers have been targeting residents at random, telling them they face arrest because they did not show up for jury duty. 
After intimidating their target and trying to scare them, the scammers say that paying a "fine" can make the whole matter go away. Administrative Judge Kathryn Michael told WKYC-TV that the wheels of justice don't turn this way.
How the system actually works
"All citizens need to be aware of all types of scams and should notify local law enforcement immediately," Michael told the station. "Our community needs to be reminded that no one should provide personal and financial information over the phone if they are targeted." 
According to the judge, when a juror misses scheduled jury service, the Summit County Jury Commissioner's office will send a letter asking the juror to contact their office to reschedule jury service. A similar system works that way in most jurisdictions around the country.
These rules normally apply: when someone misses a court date, they are informed by U.S. Mail. A police officer never shows up on their doorstep or calls them. No law enforcement officer would demand payment of any type to avoid arrest.