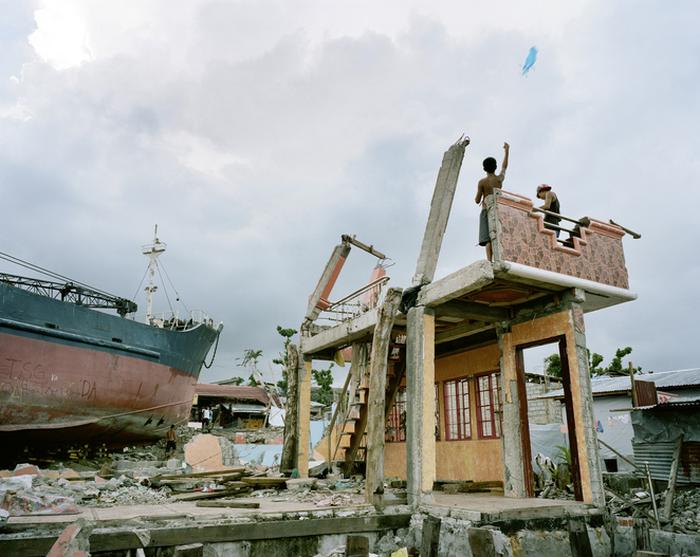 As video footage of the widespread devastation caused by Hurricane Ian dominates television and the internet, Florida Attorney General Ashley Moody warns consumers that plenty of scammers are trying to exploit the tragedy.
Fake charities and GoFundMe pages have already sprung up and people eager to help their fellow Americans are being victimized – not to mention the Floridians who could really use the help.
"The outpouring of help and support for those displaced by Ian is heartwarming—and we hope people continue to give," Moody said. "However, scammers often take advantage of disasters in an effort to steal charitable donations. Please do your research before giving and consider donating to well-established charities such as FloridaDisasterFund.org. Being proactive with your donation is one of the best steps you can take to guard against charity fraud."
In fact, these kinds of scams have become commonplace in the wake of disasters like hurricanes, floods, tornadoes, and wildfires.
Common post-disaster scams
The Federal Trade Commission has investigated many of these disaster-related scams over the years and has compiled some helpful advice for people who only want to help others.
These are some of the more common schemes that target disaster victims as well as people ready to contribute money:
Scammers might pretend to be safety inspectors, government officials trying to help you, or utility workers who say immediate work is required. Don't give them money, and ask for identification to verify who you are dealing with — before sharing personal information like your Social Security or account numbers.

If someone wants money to help you qualify for FEMA funds, it's a scam. Download the FEMA Mobile App to get alerts and information.

Home improvement and debris removal scams are common in disaster areas. Unlicensed contractors and scammers may appear in recovery zones with promises of quick repairs or clean-up services. Walk away if they demand cash payments up front, or refuse to give you copies of their license, insurance, and a contract in writing.

Rental scams proliferate in the wake of a disaster. Scammers know people need a place to live while they rebuild. They'll advertise rentals that don't exist to get your money and run. The scammers are the ones who tell you to wire money, or who ask for security deposits or rent before you've met or signed a lease.

People making online contributions for a relief cause are often victimized. Scammers will often try to profit from the misfortune of others, sometimes using familiar-sounding names or logos. Check Donating Wisely and Avoiding Charity Scams before opening up your wallet.
How to find a worthy charity
When making a contribution to help disaster victiims, make sure your contribution isn't going to a scammer.  In addition to Donating Wisely, another website where you can vett organizations is CharityNavigator.org.
Donate using a credit card. If any "charity" asks to be paid in gift cards, it's a 100% scam.
Do not click on any suspicious links in emails or text messages soliciting money or financial information, even if it seems like it is for a good cause. If a telemarketer calls you asking for a donation, that's highly suspicious. Most legitimate organizations don't do that.
If a solicitor does call and uses aggressive tactics, it's almost certainly a scam.