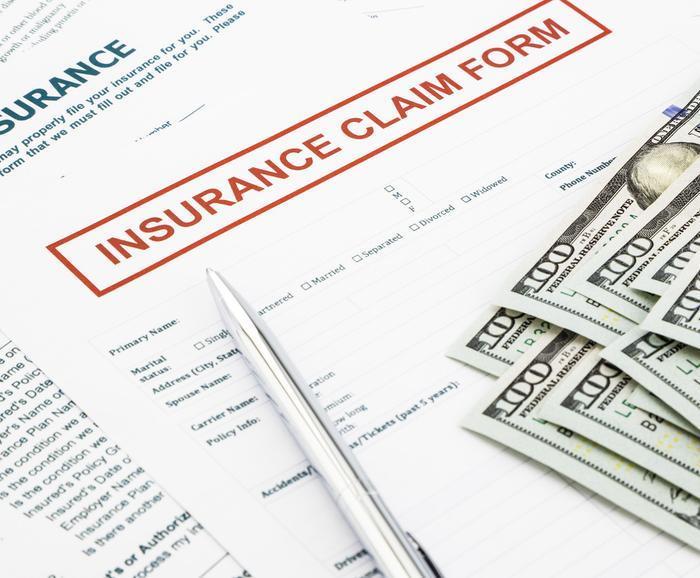 Insurance is just a fact of modern life. It's a payment you make to protect yourself against major financial loss.
Because everything costs more these days – cars, houses, and medical services just to name a few – consumers purchase insurance to protect those items. Your insurance needs change throughout your life as your needs change.
For example, if you have a baby you probably will consider getting some life insurance. That way, if you die, your significant other and child will have financial resources to pay living expenses, and maybe even college.
There are two major types of life insurance policies. Term life is a policy you have for a limited time, like 20 years. Because its term is limited, it costs much less than a policy that remains in place over your lifetime. Since the insurance company is eventually going to have to pay up on one of those policies, the premiums are much higher.
How much life insurance coverage you purchase will depend on your needs and the size of your family. As more children come along, you may consider increasing the size of your policy.
Homeowner's insurance
Anyone who has a home mortgage also has homeowner's insurance, which actually protects the lender more than you in the case of damage to your home. However, a good homeowner's policy should provide enough coverage to not only cover the lender but also replace your home.
As you make improvements to your home – adding a screened porch or replacing carpet with hardwood floors – it's important to review your homeowner's policy to make sure it's adequate to cover those improvements.
If you aren't a homeowner, you might consider renter's insurance. In the past it has been completely optional, but in recent years many landlords have begun requiring it. It covers your belongings and usually provides some liability coverage, so that if a visitor is injured, neither you nor the landlord face a lawsuit.
Home-based business
If you start a home-based business, that may also change your insurance needs, especially if clients will be coming to your location. Depending on the nature of the business, you might get by with a simple endorsement to your homeowner's policy. In some cases, you might need a separate one.
If you own a car you'll need auto insurance, since every state requires it to license and register a vehicle. Should you be unable to qualify for insurance, most states provide coverage through an "uninsured motorist pool."
The amount of coverage required will vary by state. Usually, states only require that a policy provide liability coverage, meaning it pays others injured by an accident you cause. If you are financing a vehicle, the lender may also require more comprehensive coverage.