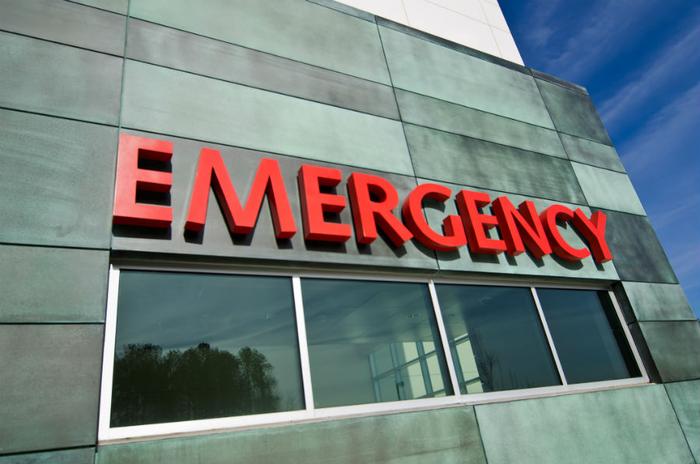 No doubt this weekend's Independence Day celebrations will be marked by fireworks. And if it's like past celebrations it will be marked by an increasing number of visits to the emergency room.
In a new report, the Consumer Product Safety Commission (CPSC) traces a rising trend in fireworks-related injuries. Between 2006 and 2021, the CPSC estimates that injuries caused by fireworks climbed 25% in the U.S.
Last year, according to the report, at least nine people died, and an estimated 11,500 were injured in incidents involving fireworks during the Independence Day holiday period.
"It's imperative that consumers know the risks involved in using fireworks, so injuries and tragedies can be prevented," said CPSC Chair Alex Hoehn-Saric. "The safest way to enjoy fireworks is to watch the professional displays."
Let the pros handle it
Many communities stage fireworks displays during Fourth of July celebrations. Those displays are usually managed by firefighters or people with experience in handling explosives.
Six of last year's nine deaths were directly associated with fireworks misuse. There were an estimated 11,500 ER-treated injuries involving fireworks in 2021. The report found that about 74% of the fireworks-related injuries occurred between June 18 and July 18.
Young adults were the most likely to be injured; those between the ages of 20 and 24 logged the largest number of injuries. Fingers and hands were most likely to be injured, along with the head, face, and ears.
The CPSC report said some of the fireworks products may have been to blame. About 31% of tested fireworks products contained noncompliant components, including inadequate fuses, prohibited chemicals, and too many pyrotechnic materials.
In recent years many states have loosened fireworks laws, allowing consumers to purchase low-load fireworks for personal use. Even so, the CPSC warns these products can be dangerous if used improperly. 
What to do
The agency offers this advice:
Never allow young children to play with or ignite fireworks, including sparklers. Sparklers burn at temperatures of about 2,000 degrees Fahrenheit—hot enough to melt some metals.

Keep a bucket of water or a garden hose handy in case of fire or another mishap.

Light fireworks one at a time, and then move quickly away from the fireworks device.

Never try to relight or handle malfunctioning fireworks. Soak them with water and throw them away.

Never place any part of your body directly over a fireworks device when lighting the fuse. Move to a safe distance immediately after lighting fireworks.

Never point or throw fireworks (including sparklers) at anyone.
Finally, the agency warns that fireworks and alcohol don't mix. Never use fireworks while celebrating with alcohol.