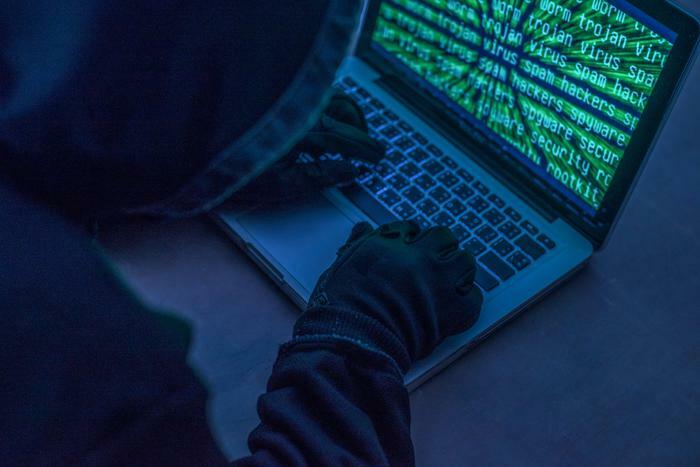 There's some bad news to report. The grinches who want to mess up our holidays are officially working overtime.
According to new data shared with ConsumerAffairs, fraud attempts from those killjoys increase by about 30% during the holidays. 
To protect your personal data and especially your good name regarding credit and banking,  Cyndie Martini, CEO and founder of credit card processing company Member Access Processing, offered her personal to-do list when it comes to consumers guarding themselves against those grinches.
Safely buy and use gift cards. Gift cards are a particular fave of grinches. Martini says you should buy gift cards from stores you know and trust and avoid buying gift cards from unfamiliar websites. 
And what about the person who receives a physical gift card? "If you're the recipient of a gift card, make sure that there are protective stickers and that the gift card hasn't been tampered with," she said. "Scammers are taking down gift card information and passcodes, waiting until they activate the gift card, and will use the money before you are able to do so!"
Verify the seller. "Before making an online purchase, do your research and make sure to verify the validity of the website you're purchasing from. Read customer reviews on Google, other review websites, and on social media. Verify the website's security and that the URL is authentic, and check for a lock icon as well."
Safeguard your passwords. The consuming public is probably tired of hearing about things like two-factor authentication, but the fact remains that the tools scammers use can pretty much crack any log-in short of that extra step.
Platforms like Google and Facebook offer it as an option and there are plenty of apps that can facilitate it as well. It may be a pain, but it's the best deterrent out there at the moment.
Don't trust every call, text, or email you receive. Martini's last word to the wise is that letting a call to voicemail or not responding to an unknown email or text message may save you a ton of trouble. 
"Scammers are sending convincing emails of package or shipping information, or bank password reset links. Do not press on those links and double-check the email address. The same can be said for phone calls about your bank information, end the call and call the number on the back of your bank," she said.